Luke Donald spends birthday in New York with Michael Jordan
The best basketball player of all time had a nice-looking birthday dinner with Luke Donald.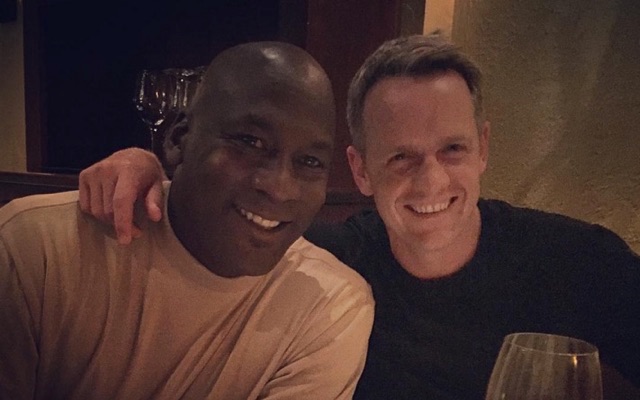 Luke Donald is having a pretty solid birthday week. The Englishman turned 38 this week, and got to spend it with his wife Diane in New York as well as his buddy Michael Jordan. Donald and Jordan both have ties to Chicago and have been buddies for a while.
The National had a nice piece on their relationship a few years ago.
"Our desire to be great is similar," said Donald. "He shows his much more outwardly. Mine burns a lot deeper and I keep it to myself." 
Augusta National could be planning to make some changes to the fifth hole

Bubba Watson is cruising, Justin Thomas is coming and Patrick Cantlay is still lighting it...

Watson got his jumper trashed by former NBA All-Star McGrady on Friday, but was more in his...
Rory McIlroy also bounced back nicely and Tiger Woods (unfortunately) missed the cut

For the first time in over two years, Woods will try to complete back-to-back events

Woods missed the cut on Friday following a miserable performance in Round 2