Luke Donald spends birthday in New York with Michael Jordan
The best basketball player of all time had a nice-looking birthday dinner with Luke Donald.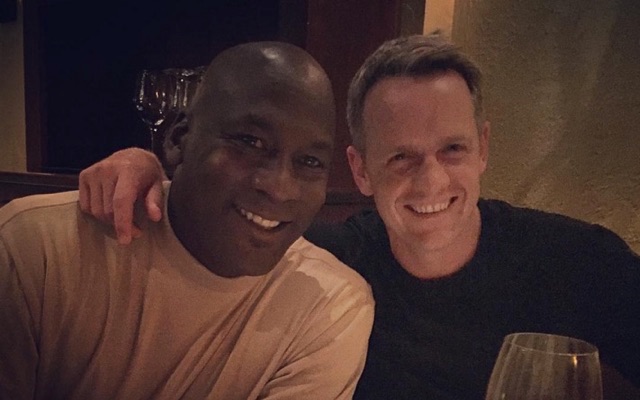 Luke Donald is having a pretty solid birthday week. The Englishman turned 38 this week, and got to spend it with his wife Diane in New York as well as his buddy Michael Jordan. Donald and Jordan both have ties to Chicago and have been buddies for a while.
The National had a nice piece on their relationship a few years ago.
"Our desire to be great is similar," said Donald. "He shows his much more outwardly. Mine burns a lot deeper and I keep it to myself." 
Jordan Spieth is off early in the morning with Tiger Woods going a bit later on Day 1 at C...

Here's how you can watch Round 1 of the 2018 Open Championship airing live all day Thursda...

Live scores, highlights and analysis all day from Round 1 of the 2018 Open Championship
How to watch every single moment of the 2018 Open Championship on TV or streaming live onl...

The odds to win the 2018 Open Championship at Carnoustie have been revealed entering the w...

Will Rickie Fowler get his first or Tiger Woods his 15th? There's a lot up for grabs this...