And Madison Bumgarner shall now have his own line of underwear
'Mad Bum." Underwear. Get it?
Sketchy Internet rumor has it that Madison Bumgarner was central to the Giants' victory over the Royals in the recently concluded World Series. It follows, then, that "Mad Bum" will get his own line of underwear. From USA Today's Bruce Horovitz:
Jockey has quickly made 2,000 pairs of limited-edition "Mad Bum" underwear to commemorate the third World Series championship won by Madison Bumgarner, the San Francisco Giants pitcher, who tossed one shutout and saved the final win.

...

Alas , the unusual underwear — imprinted with the words MAD BUM across the backside — is not for sale. But it will be carefully distributed by Jockey to Giants fans at the city's parade on Friday celebrating the World Series championship.
And the big reveal ...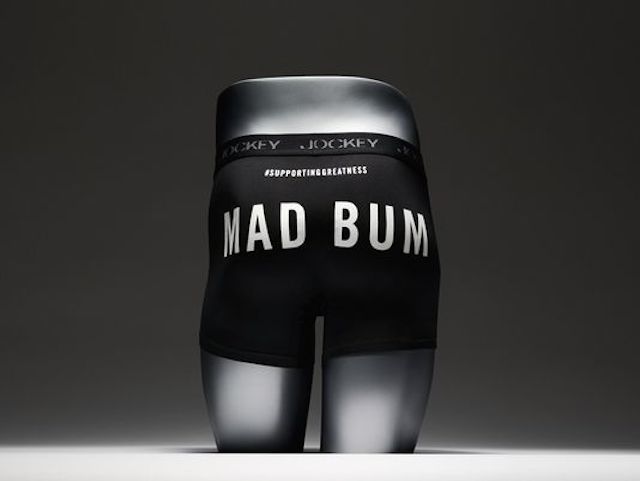 (Image: Jockey)
Yes, that appears to be underwear. 
While Bumgarner himself has nothing to do with the line of fashion grippers as of yet, it's worth noting that there's a proud history when it comes to ace pitchers and the Jockey family of products ...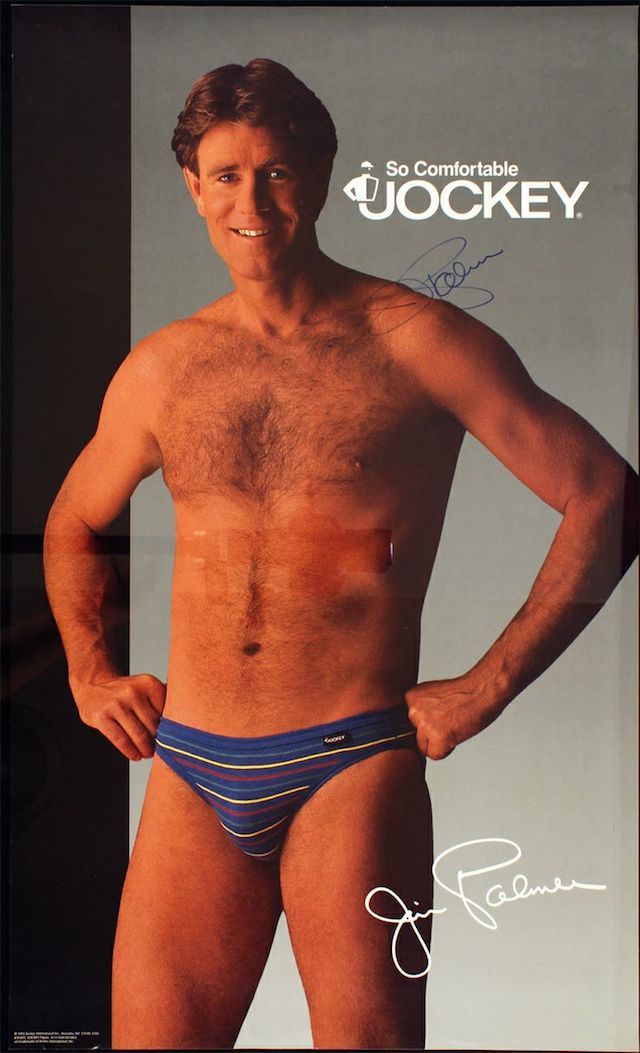 Your move, Mad Bum. 
Dioner Navarro still hopes to return someday

Christian Yelich's agent says his client's relationship with Marlins is 'irretrievably bro...

The free-agent market has been slow and one player is bracing for an even longer wait
The Mets didn't want to trade a young outfielder for an older one

Josh Harrison doesn't sound pleased Gerrit Cole and Andrew McCutchen have been traded away

The team's media contracts expire following the 2019 season