BBWAA announces end-of-season awards schedule
The World Series is over, meaning the annual end-of-season awards are on the horizon. Here's the announcement schedule.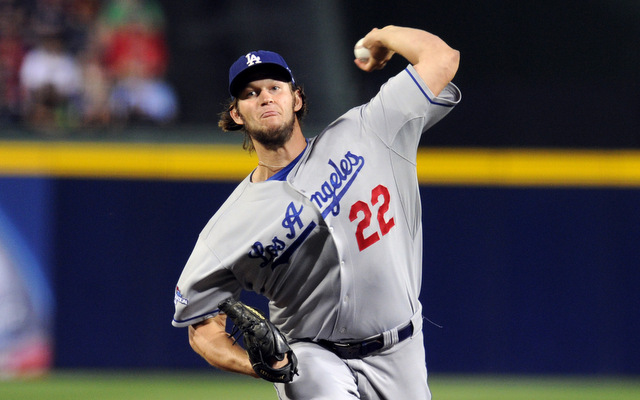 Now the Red Sox are World Series champions and the 2013 season is officially over, it's time to start handing out some end-of-season hardware. Here is the schedule for the major awards, courtesy of the Baseball Writers Association of America:
As a reminder, the voting is done before the postseason. Playoff performance has no impact on the Cy Young or MVP or whatever else.
Jonathan Singleton was suspended after a third positive test for a drug of abuse

Rodriguez will join Jessica Mendoza and Matt Vasgersian on the "Sunday Night Baseball" boo...

Jeff Wilpon talked about payroll on Tuesday, and it won't make any Mets fan happy
Yelich's agent recently asked the Marlins to trade him before the spring

I've only been in the BBWAA three years, but here's what my ballot would've looked like this...

In the last two votes, Clemens has gained nearly 17 percent in Hall of Fame voting