Blue Jays take down Royals, win EOB Heavyweight Championship
Lost season for the Blue Jays? Not anymore. Meet your new Eye On Baseball Heavyweight Champions.
More MLB: Scoreboard | Standings | Probable Pitchers | Sortable Stats | Odds
Disappointing season for the Blue Jays? That's absolutely no longer the case, as the Jays, by taking the first two games of their series against the Royals in KC, have laid glorious Canadian claim to the Eye On Baseball Heavyweight Championship. 
Wait, the "Eye On Baseball Heavyweight Championship"? What's that? That, readers, is this ...
Since the concept of championship belts is cool in boxing, MMA and sports entertainment (aka pro wrestling), the Eye on Baseball team has decided to create a Heavyweight Championship belt for the 2013 season.

As the defending World Series champions, the Giants entered the season with the strap. From there, here are our rules.

1. A team must win a series from the champion to take the belt. One game isn't going to cut it, considering it's a 162-game season and teams all view the season in terms of series.

2. If the belt-holder splits a series (two- or four-game series), it retains. Much like on a draw in boxing or a count-out situation in pro wrestling, you don't get the belt unless you actually beat the champion. A tie isn't good enough.

3. If, at the end of the regular season, the belt-holder does not make the playoffs -- and due to the dynamics of this thing, that scenario is entirely plausible -- said team will be stripped of the title for not qualifying for the postseason. Then the winner of the playoffs -- the World Series -- takes the belt and the title into the offseason.
So how did the Jays seize the strap? As noted in the headline above, they tore the Royals' pants off, and the resulting humiliation and comeuppance were such that the nude-ass Royals gave up both belt and title. 
Here's some official game footage ... 
Scandalous nudity! But since said nudity was in the service of winning the Eye On Baseball Heavyweight Championship, the FCC is totally on board with it. 
And that brings us to our updated Roll Call of Champions -- now with more Canada!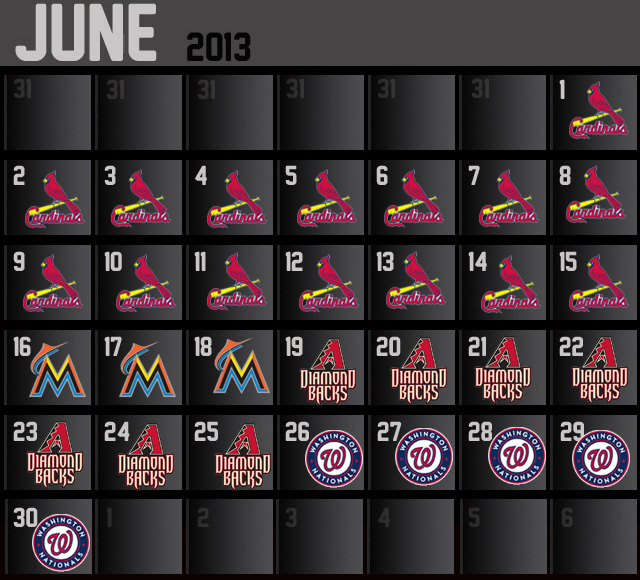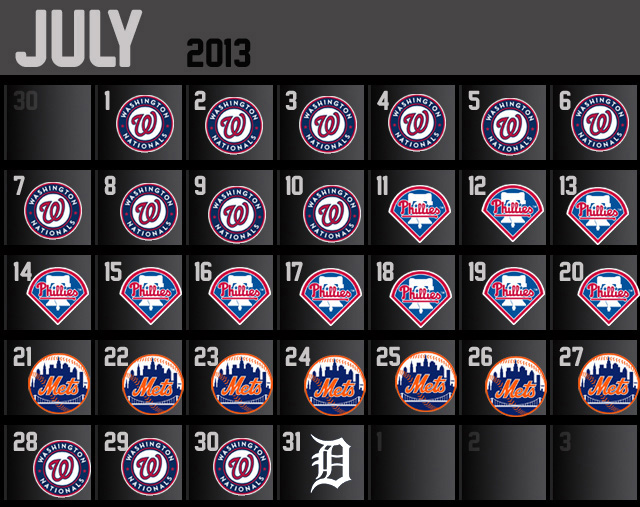 Next up for the champion Blue Jays? A trip to Arizona for a three-game series against the Diamondbacks that starts Monday. That, of course, presents the National League with a chance to reclaim the cherished and coveted ... Eye On Baseball Heavyweight Championship. 
Dioner Navarro still hopes to return someday

Christian Yelich's agent says his client's relationship with Marlins is 'irretrievably bro...

The free-agent market has been slow and one player is bracing for an even longer wait
The Mets didn't want to trade a young outfielder for an older one

Josh Harrison doesn't sound pleased Gerrit Cole and Andrew McCutchen have been traded away

The team's media contracts expire following the 2019 season