Cardinals-Red Sox World Series Game 2 weather: Cold but dry
The temperatures will be less than ideal for Game 2 of the World Series, but we won't see any rain, so it's great news.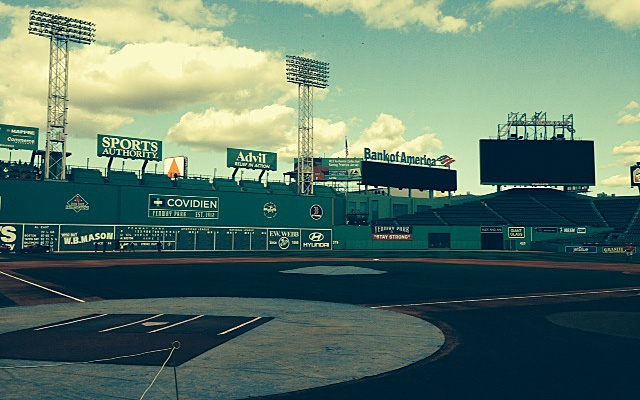 Game 2 pitching preview: Veteran John Lackey vs. Rookie Michael Wacha
BOSTON -- We're all set for Game 2 of the 2013 World Series between the Boston Red Sox and St. Louis Cardinals here in Fenway Park. The Red Sox own a 1-0 lead in the best-of-7 series with Thursday night's first pitch coming at 8:07 p.m. ET.
In terms of the weather, it'll be real cooperative to everyone but those in attendance bothered by mildly cold temperatures. Weather.com's forecast shows that it'll be in the low- to mid-40s throughout the game with winds from out of the west/southwest anywhere from 11 to 15 mph.
As far as rain? As of now, there's a zero percent chance. Skies have been clear all day and should continue to be.