Ellsbury, Garza and Drew join Beltran, Choo, McCann on Yank menu
Yankees are talking about a lot of big names, like Jacoby Ellsbury and Matt Garza.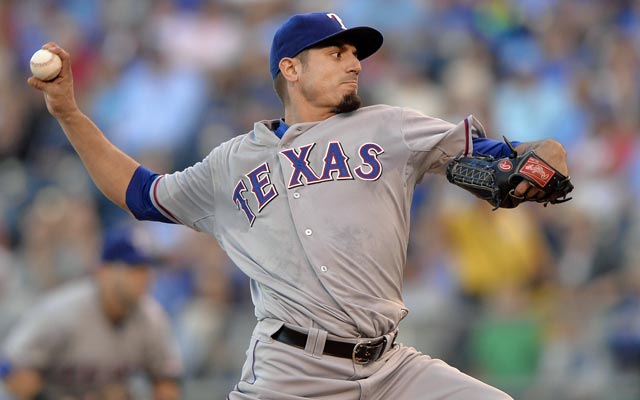 The New York Yankees have been discussing several big-name free agents -- including new ones Jacoby Ellsbury , Matt Garza and Stephen Drew -- as they weigh how to remake their team.
The Yankees are still aiming to cut their payroll from $230 million to below $189 million, but with several free agents and retirees of their own, they have many options. They also like Carlos Beltran , Shin-Soo Choo , Brian McCann and Masahiro Tanaka, as previously reported.
They remain the favorite to re-sign Robinson Cano , the top free agent on the market, but a gap of about $150 million existed between the sides, with Cano looking for $310 million and the Yankees willing to offer $160 million or so to this point.
The Yankees' flexibility comes from all their free agents and retirees, including Mariano Rivera , Andy Pettitte , Hiroki Kuroda , Curtis Granderson , Phil Hughes , Joba Chamberlain and of course Cano. That represents about $80 million in 2012 contracts.
The interest in Drew is intriguing in that iconic shortstop Derek Jeter is expected to be back. Jeter has days to decide whether to pick up his option for $9.5 million, with nothing said to indicate yet that he may not do so following his injury-plagued year.