EXECUTIVE DECISION: Cardinals awarded EOB Heavyweight title
The Cardinals will enter the offseason in possession of the Eye On Baseball Heavyweight Championship. Because we said so.
The Red Sox of Boston may have prevailed in the 2013 World Series, but -- by fiat and force of executive order -- the Cardinals of St. Louis have been declared winners of the Eye On Baseball Heavyweight Championship. As such, they shall remain in possession of both belt and title (and the privileges and entitlements of same) for the entirety of the offseason. 
Wait, the "Eye On Baseball Heavyweight Championship"? What's that? That, readers, is this ...
Since the concept of championship belts is cool in boxing, MMA and sports entertainment (aka pro wrestling), the Eye on Baseball team has decided to create a Heavyweight Championship belt for the 2013 season.

As the defending World Series champions, the Giants entered the season with the strap. From there, here are our rules.

1. A team must win a series from the champion to take the belt. One game isn't going to cut it, considering it's a 162-game season and teams all view the season in terms of series.

2. If the belt-holder splits a series (two- or four-game series), it retains. Much like on a draw in boxing or a count-out situation in pro wrestling, you don't get the belt unless you actually beat the champion. A tie isn't good enough.

3. If, at the end of the regular season, the belt-holder does not make the playoffs -- and due to the dynamics of this thing, that scenario is entirely plausible -- said team will be stripped of the title for not qualifying for the postseason. Then the winner of the playoffs -- the World Series -- takes the belt and the title into the offseason.
So, yes, the Cardinals, seemingly in violation of codifed standards, have been awarded the EOB Heavyweight Championship. Fair? Of course not. Just? Pshaw. What recourse do you, the outraged onlooker, have in this matter? This ... 
And now, like it or not, our final 2013 Roll Call of Champions ...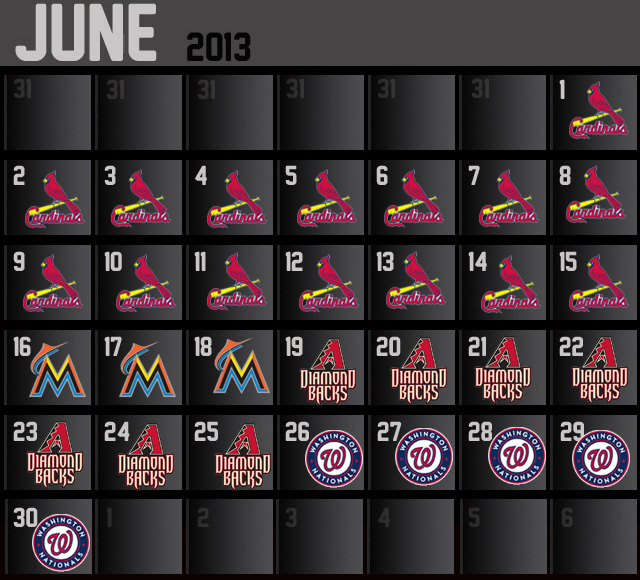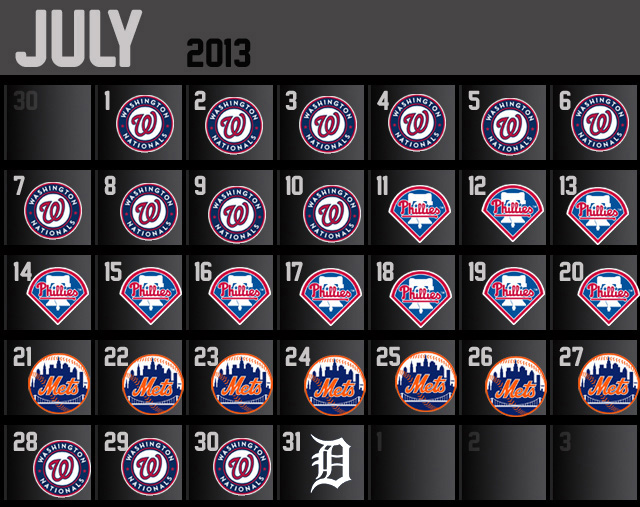 And with that we conclude our first year of the Eye On Baseball Heavyweight Championship. Congratulations, Cardinals, on your providence and your righteously earned belt and title. 
Ha ha. 
The Astros scored seven runs in Game 6 after scoring nine runs total in Games 1-5

The Astros are still alive, and Justin Verlander is the reason why

With a six-run lead in the ninth, the Astros used closer Ken Giles for 23 pitches
On Saturday night in Houston, it'll be CC Sabathia against Morton

The ALCS will go the distance after all with the Astros offense coming back to life in Game...

Verlander's stuff was insane during Game 6 of the ALCS