Eye on Baseball staff free-agent predictions
Where will 10 of the top free agents land this offseason? We take our best shot here.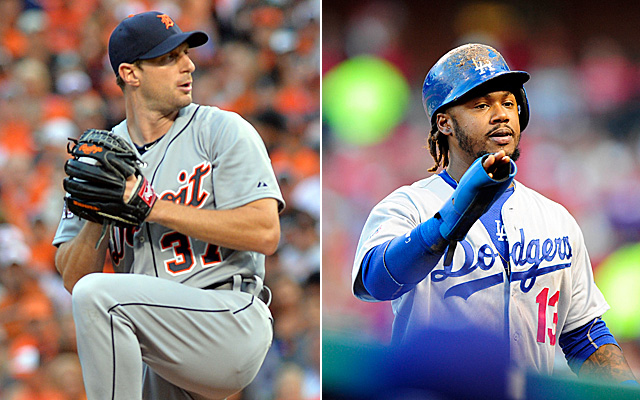 Free agency began a week ago, general manager meetings are this week, many players will be turning down qualifying offers Monday and a winter ahead of free-agency rumors and signings awaits. So let's try our hand at some predictions.
Definitely join in on the fun and post your own predictions in the comments section. There's no wrong answer (yet).
Here we go.
Our Latest Stories
Here's how you can keep tabs on the top 50 free agents on the market

The contract may be worth upwards of $60 million

If he hates it so much, why did he set it off so many times?
Our advanced computer model simulated the Yankees' 2018 season 10,000 times

Great news for the Dodgers and their star third baseman

Can the Sox fend off a souped-up Yankees team and win the AL East for the third straight s...