GIFs: Shane Greene, a pitcher, makes three errors on Monday
Yankees right-hander Shane Greene managed to make three errors on Monday night.
More MLB: Power Rankings | Expert Picks | Latest news & notes | Fantasy news
Monday night was not a good night for Shane Greene and the Yankees. The right-hander allowed four runs in 5 2/3 innings of work against the last-place Rangers for his first career loss (box score), and during the game he managed to make three errors. The Yankees made five errors as a team in the 4-2 loss and it could have been six if not for some hometown scoring.
Here is Greene's first error, in which he dropped a flip from the first baseman. The replays showed that even if he caught the ball cleanly, the runner probably would have been safe anyway. But still, it hit him in the mitt:
Later in the inning, Greene airmailed this routine lob to first on a comebacker. There are no excuses or nothing here, that's just a big league ballplayer making a hilarious mistake: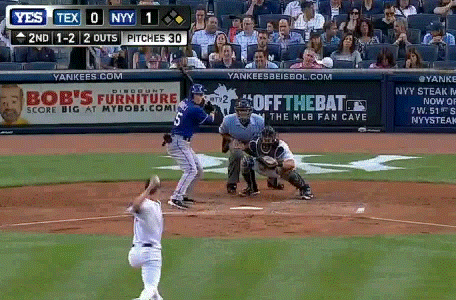 And finally, Greene airmailed another throw to first two innings later. At least this one was a tough play: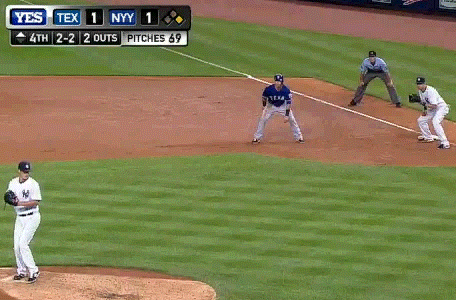 To his credit, none of those three errors led to a run for Texas. Greene pitched out of his own messes and stranded the runners.
Greene is the first Yankees pitcher to make three errors in a game since Tommy John make three errors on one play back in 1988. Here's the video:
I'm not having any luck finding the last time any pitcher had three errors in one game, but I'm sure it has happened at some point in the past few years.