Handsome Royals pin Twins, retain EOB heavyweight title for the ladies
The devastatingly handsome Royals have successfully defended the Eye On Baseball Heavyweight Championship.
More MLB: Scoreboard | Standings | Probable Pitchers | Sortable Stats | Odds
It is a poorly kept secret that the achingly handsome Royals do all that they do for the ladies. So it is in keeping with that guiding principle that when the Royals easily pinned the Twins on Thursday in order to retain the Eye On Baseball Heavyweight Championship, they did so with sexy ladies in mind. 
Wait, the "Eye On Baseball Heavyweight Championship"? What's that? That, readers, is this ...
Since the concept of championship belts is cool in boxing, MMA and sports entertainment (aka pro wrestling), the Eye on Baseball team has decided to create a Heavyweight Championship belt for the 2013 season.

As the defending World Series champions, the Giants entered the season with the strap. From there, here are our rules.

1. A team must win a series from the champion to take the belt. One game isn't going to cut it, considering it's a 162-game season and teams all view the season in terms of series.

2. If the belt-holder splits a series (two- or four-game series), it retains. Much like on a draw in boxing or a count-out situation in pro wrestling, you don't get the belt unless you actually beat the champion. A tie isn't good enough.

3. If, at the end of the regular season, the belt-holder does not make the playoffs -- and due to the dynamics of this thing, that scenario is entirely plausible -- said team will be stripped of the title for not qualifying for the postseason. Then the winner of the playoffs -- the World Series -- takes the belt and the title into the offseason.
As implied above, the Royals and their tailored suits and riot-starting cologne barged to a sweep over the Twins, so the belt and title remain in Kansas City -- a.k.a., Handsome Town, U.S.A.
After the game, Royals DH Billy Butler had a few words for the assembled media and for the sexy ladies of the world. Let's listen in ... 
Reminder: It is nigh 30 minutes until Billy Butler slides out of this magnificence. 
And that brings us to our Roll Call of Champions ...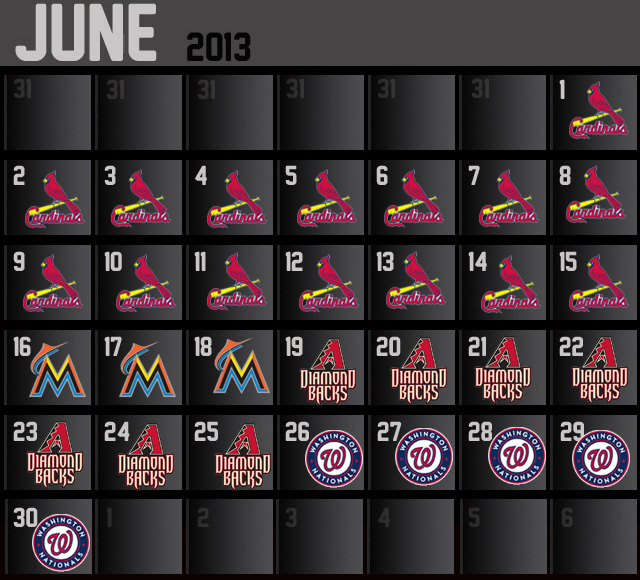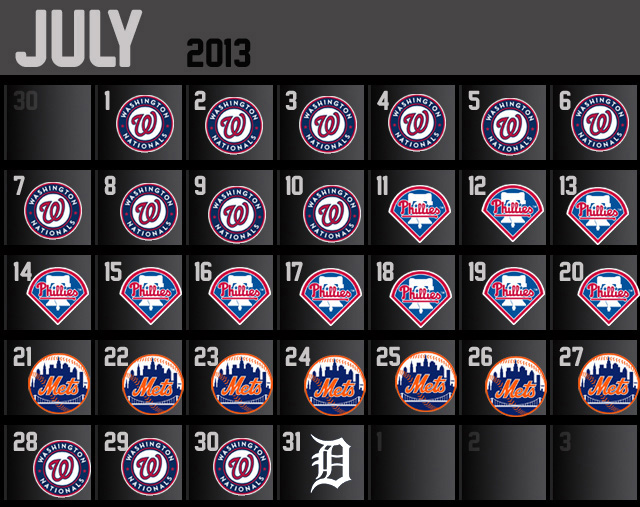 Next up for the champs is a three-game set in Toronto against the Blue Jays. At stake? The Eye On Baseball Heavyweight Championship. And the ladies.
The Yankees have come back from a 2-0 hole for the second time this postseason

McCullers was outstanding after battling back problems for most of the second half

The projections continue to favor an Astros-Dodgers World Series
The story centers around a building in Chicago, where Billy Jurges was shot by a jilted lo...

From 1 to 25, the L.A. Dodgers have the squad to overcome the pitfalls of October baseball

After Tuesday night's win over the Cubs, the Dodgers are now 6-0 in the 2017 playoffs