IMPORTANT: Google auto-fill hates Mets, Dodgers, Royals
America's favorite search engine has some definite opinions regarding a few MLB teams.
MORE: Cool photo of Willie Davis
Google -- which is Charon with his boatman's pole guiding us through the River Styx that is this, our Internet -- has some opinions about things, and the auto-fill function is the vessel through which Google thunders those opinions. Type in the opening words of a Hot Search, and Google, under the auspices of mind-reading, will tell you a thing or two about a thing or two regarding the subject at hand. 
Your favorite baseball team is no exception, as it turns out. For instance, begin typing "The White Sox are ..." into the search bar, and Google, in essence ordering you to "tell it to the hand," interrupts you thus ... 

The Google is concerned about White Sox fashion, you see. As to its larger point, why indeed? 
Moving on, sometimes it provides you with the trace elements of an Internet meme. This, for instance ... 

Leads one inevitably to this ...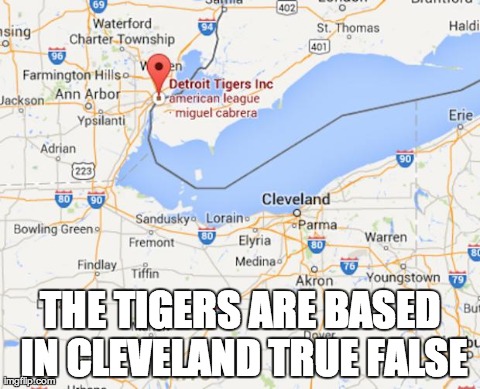 Or, along those same lines, this ... 

Leaves one honor-bound to create this ...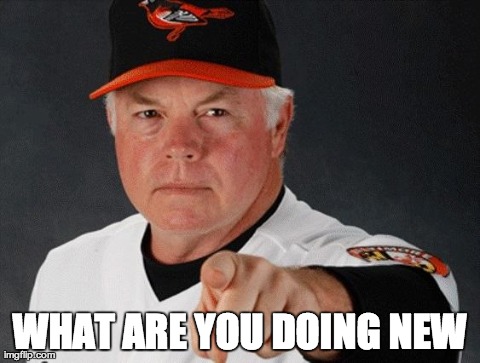 Now as for the virulent biases of Google, it's fairly clear they think little of the Dodgers as presently embodied ... 

Broke, disgraceful idiots willing to trade God's own Dee Gordon -- This is what Google thinks of you, Los Angeles, California, USA. Not expressly ridiculed but surely condemned by implication: Ned Colletti's terminally exposed chest hair.  
Assume the position, Mets ... 

Algae simmering in a microwave, is what thou are, foulest Mets. 
The final search engine-based pants-down spanking goes to the unsuspecting Royals ... 

Rest assured that if Francoeur were still on the roster, then Google-praise would be heaped. Without that particular hail-fellow-well-met, the Royals' innermost serpentine rot is laid bare. And Google knows it. 
To pre-empt: No, this has not been news in any sense of the concept, and, yes, ye who moves his lips when he reads, you have wasted x minutes of your life on this. No, you may not have those minutes back.
As you were. 
The Astros are still in control of the series, but have been unable to solve Yankees pitch...

The Astros and Yankees will play Game 4 in the Bronx early Tuesday evening

Yankee Stadium helped, but there's more to it than that
Aaron Judge and CC Sabathia had big games

Judge had an impact on both sides of the ball in Game 3

Ausmus most recently managed the Tigers, but won't be headed to Queens