IMPORTANT REMINDER: Red Sox set to defend EOB heavyweight title
It's not just time for the World Series. It's also time for the Red Sox to defend the Eye On Baseball Heavyweight Championship against the Cardinals
MORE: Cardinals-Red Sox: Who's got the edge?
As the baseball enthusiast is well aware, the 2013 World Series between the Cardinals and Red Sox is in the immediate offing. As the global affairs enthusiast is well aware, the Eye On Baseball Heavyweight Championship, currently held by the Red Sox, will hang in the balance during the World Series. 
Wait, the "Eye On Baseball Heavyweight Championship"? What's that? That, readers, is this:
Since the concept of championship belts is cool in boxing, MMA and sports entertainment (aka pro wrestling), the Eye on Baseball team has decided to create a Heavyweight Championship belt for the 2013 season.

As the defending World Series champions, the Giants entered the season with the strap. From there, here are our rules.

1. A team must win a series from the champion to take the belt. One game isn't going to cut it, considering it's a 162-game season and teams all view the season in terms of series.

2. If the belt-holder splits a series (two- or four-game series), it retains. Much like on a draw in boxing or a count-out situation in pro wrestling, you don't get the belt unless you actually beat the champion. A tie isn't good enough.

3. If, at the end of the regular season, the belt-holder does not make the playoffs -- and due to the dynamics of this thing, that scenario is entirely plausible -- said team will be stripped of the title for not qualifying for the postseason. Then the winner of the playoffs -- the World Series -- takes the belt and the title into the offseason.
So how did we get to this point? Well, as you'll no doubt readily recall, the Rays won the belt and the title from the Rangers in the AL wild-card tiebreaker game. The Red Sox subsequently took the strap from the Rays in the ALDS and then defended it against the Tigers in the ALCS. Now, the Red Sox and Cardinals will meet to decide who wears the 10 pounds of gold for the entirety of the offseason. 
Now let's walk the long road once again with our roll call of Eye On Baseball Heavyweight Champions ...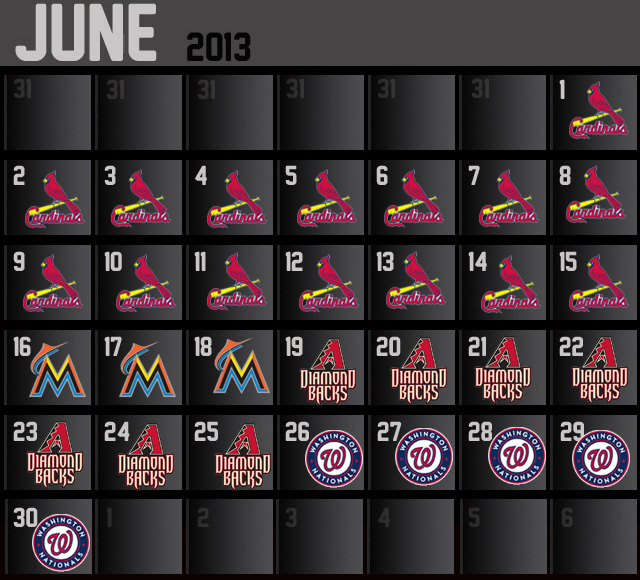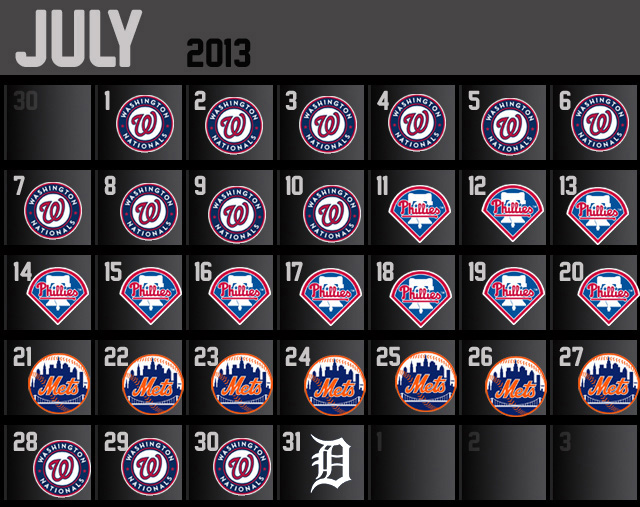 Game 1 of this best-of-seven rumble is set for Wednesday night in Boston. At stake? The Eye On Baseball Heavyweight Championship. 
And also the World Series trophy, but whatever. 
Keep it locked right here for everything you need to know about the world of baseball Tues...

There have been several racially charged incidents at Fenway Park this year

Washington's right fielders have sputtered offensively since Harper went down
The good news? Wichita still has a chance to win the series Tuesday night

The 2017 season is going to shatter the all-time collective home run record

Ferrell somehow avoided going to the ground