NASHVILLE, Tenn. -- Baseball's annual December event, the Winter Meetings, doesn't just include a bunch of media people converging to breathlessly report on transactions and rumors. There are also many events for job seekers, minor-league meetings and the annual Trade Show.
What I liken the Trade Show to -- at least for fans -- is a baseball version of a Sharper Image catalogue. Most of the time it's great fun to just look and imagine how cool it would be to buy something, but you're just looking. There are exceptions, of course, and we'll get to those. Let's run through.
The entrance. This place is huge.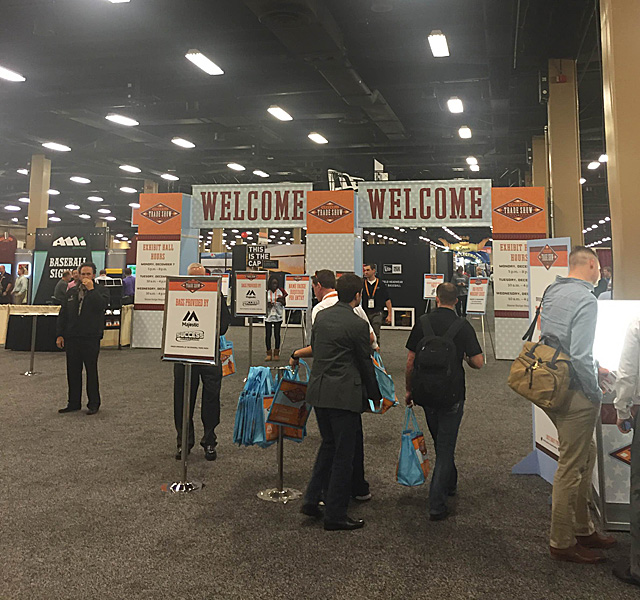 One of my favorite things every year is to check out the ring exhibits. I wore the Chicago Blackhawks Stanley Cup ring (to make some extended family members jealous, mainly), for example.
And check out this decorative size of the Tigers' 2012 AL championship ring: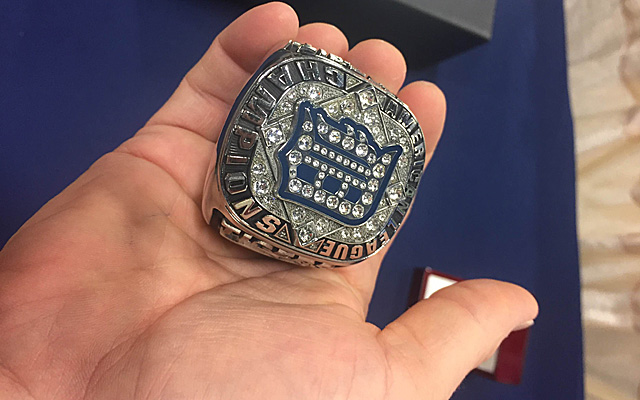 Note: I don't have freakishly small hands. That's just a huge ring.
There are also fun rings that fans could buy, such as this Fresno Grizzlies one with a Back to the Future logo spin.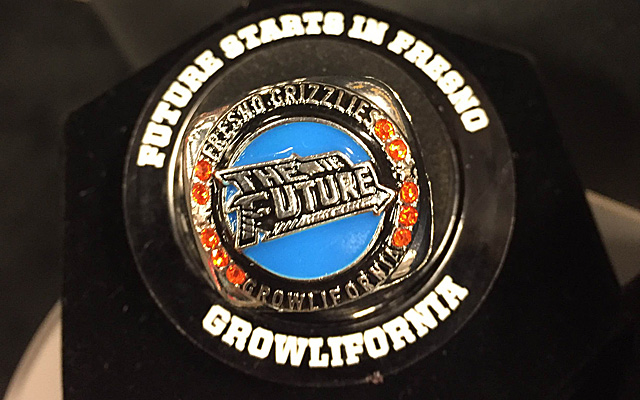 Daktronics is the company that does many videoboards in stadiums, such as the new ones in Wrigley Field.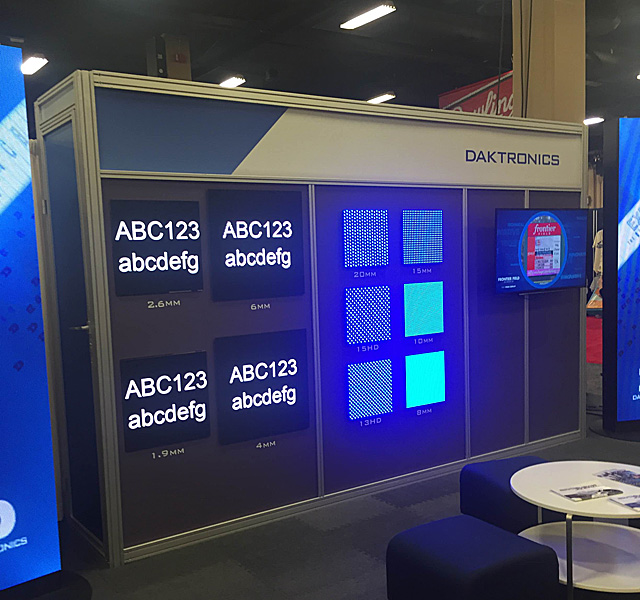 As noted above, there exhibits for everyone, even team executives who might be deciding on new video board.
How about Salvador Perez's customized catcher's gear? Check.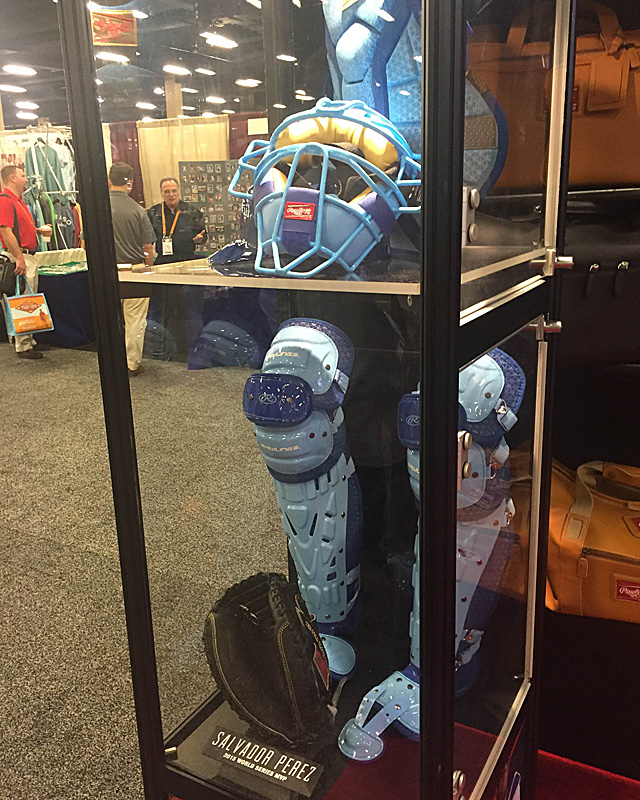 You can grab some suds while walking around and checking everything out.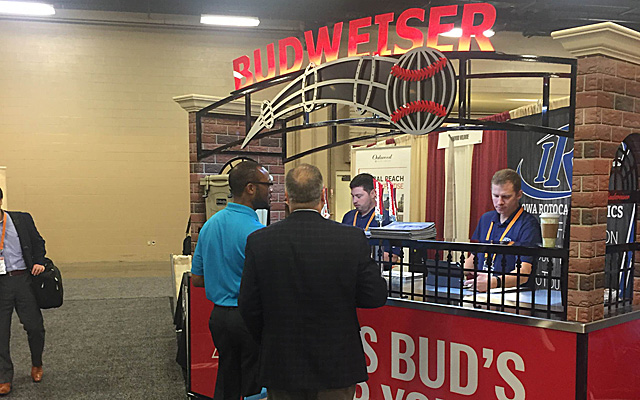 More than just domestic, too.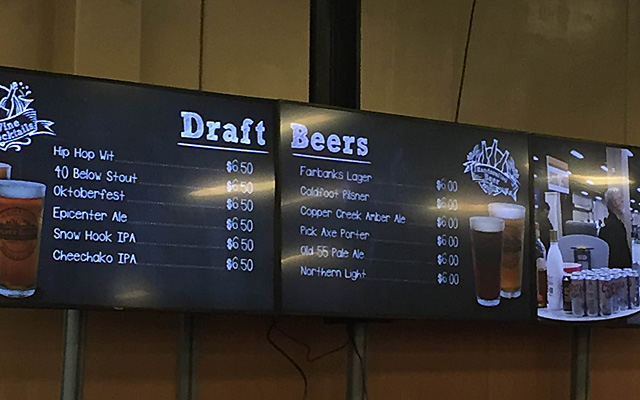 You can also eat, as potential concessionaires peddle their ware.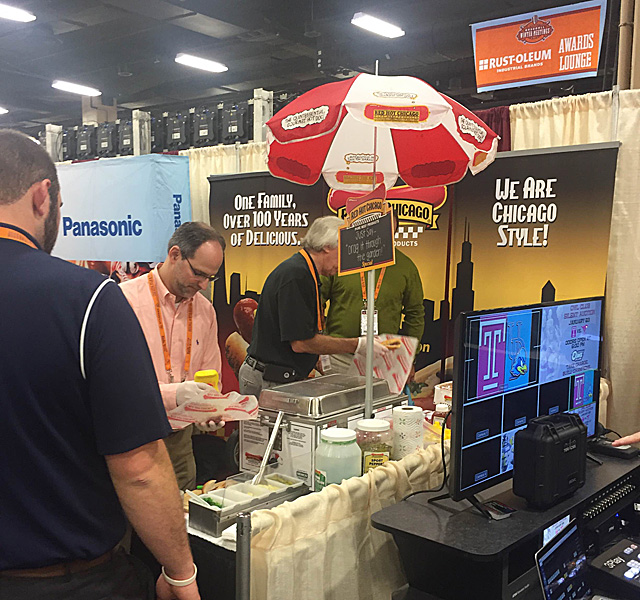 Here are some fun gadgets for high school or lower teams that don't have an unlimited supply of baseballs from Angelo "Sonny" Cerneka of Hacienda Heights, Calif. First up, his baseball dryer, which spins and heats wet baseball to dry in about 15 minutes. This is particularly helpful for high school teams taking batting practice in the morning dew.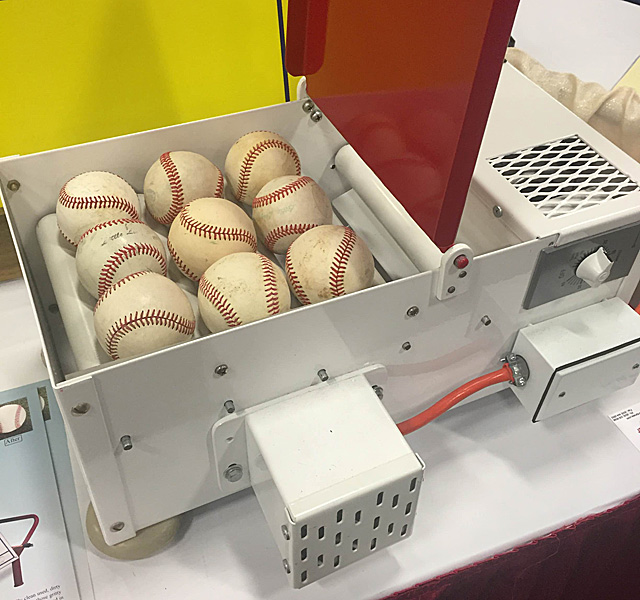 Next up, the Baseball Renewer, which pairs eraser-like cleaning compound with the baseballs and spins them around, making browned baseballs appear brand new. For more info, check out the website.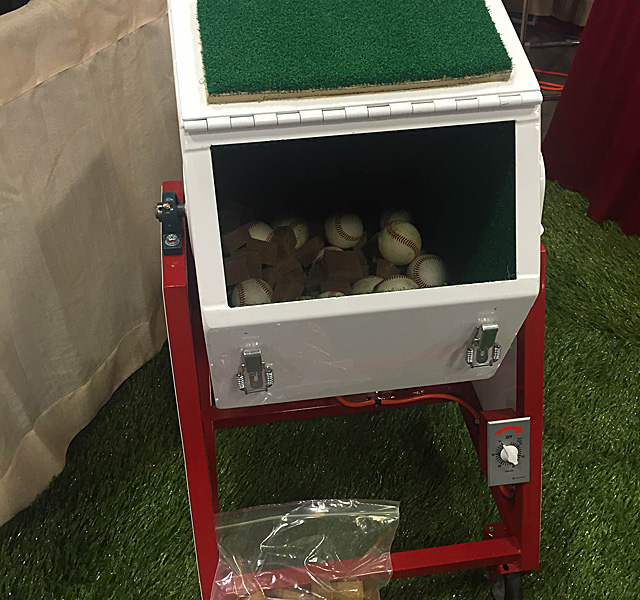 Ready for some games? How about oversized, baseball-themed beanbags.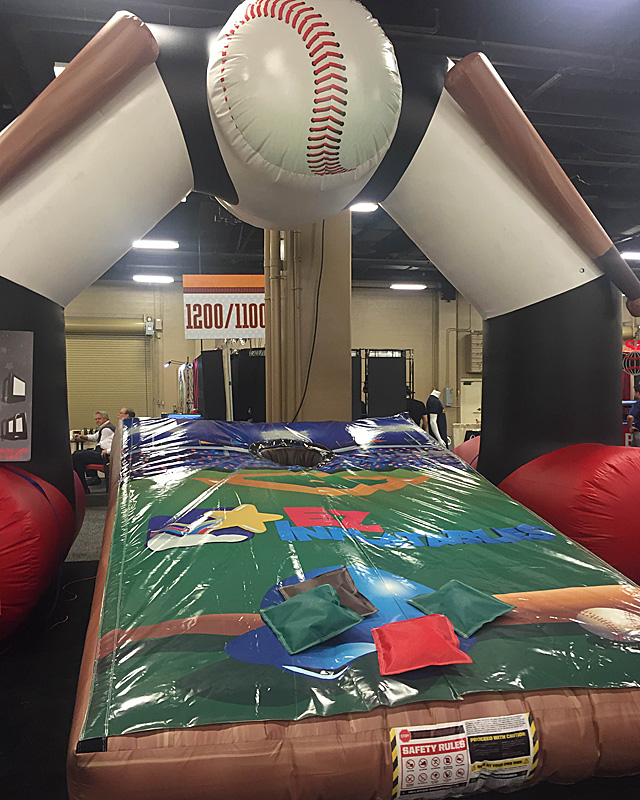 Or baseball-like skeeball.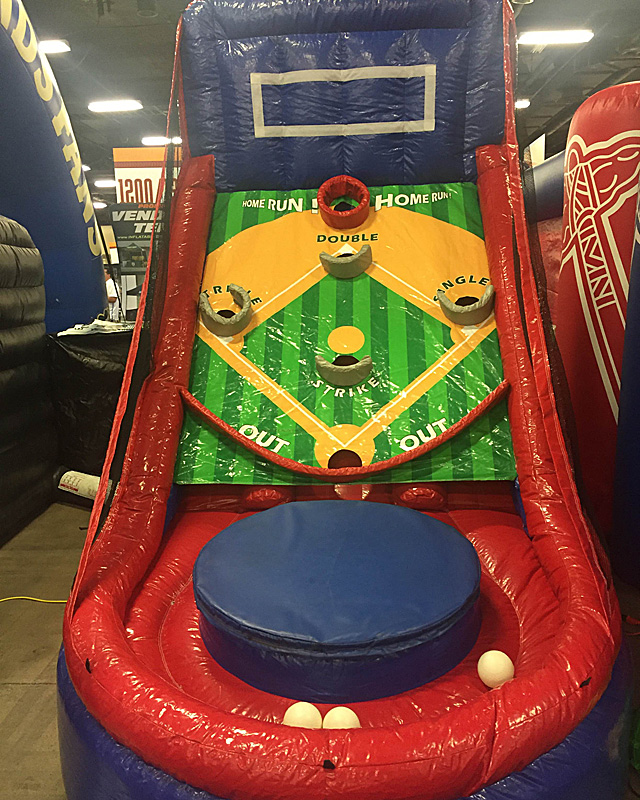 You can see who in your group throws the hardest.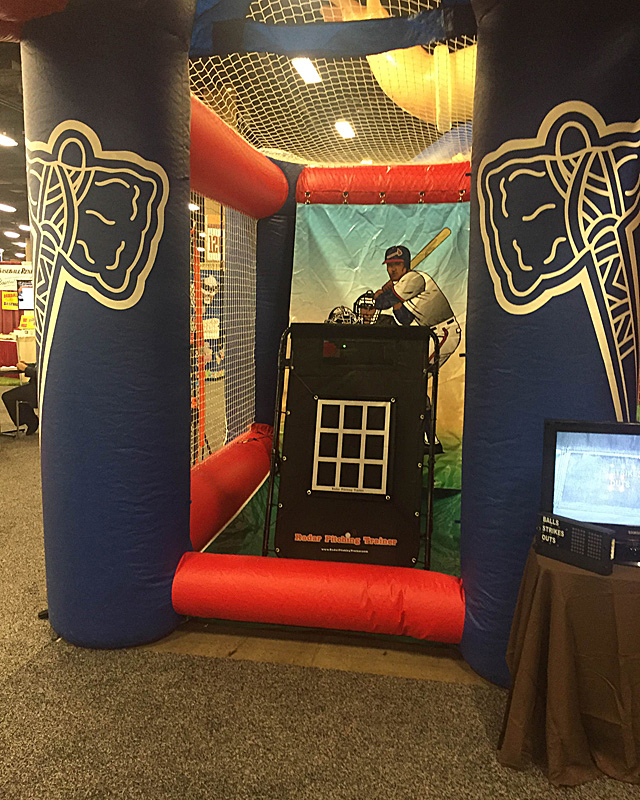 Or hits the best off the hovering baseball tee.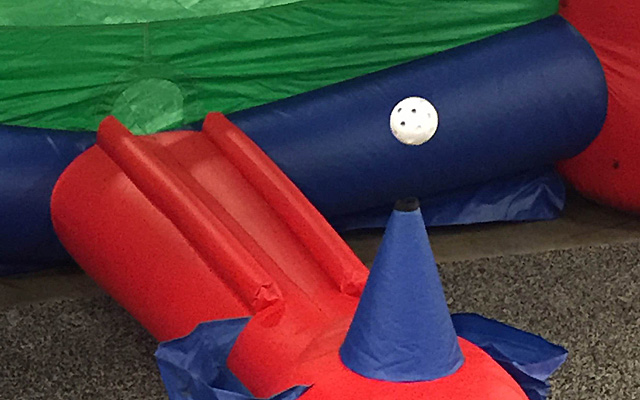 Of course, there's also more equipment than one could imagine. Gloves and bats all over the place. Here are different varities of tees.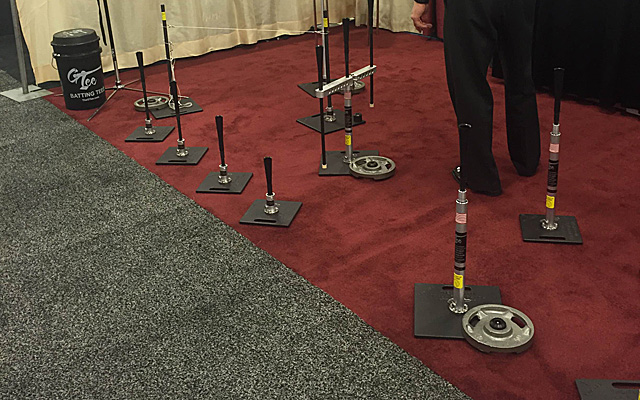 Batting gloves.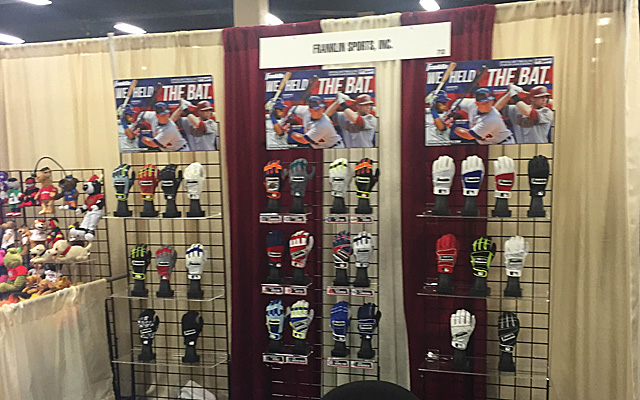 Different varities of stadium seats for big-league on down to level minor-league level teams.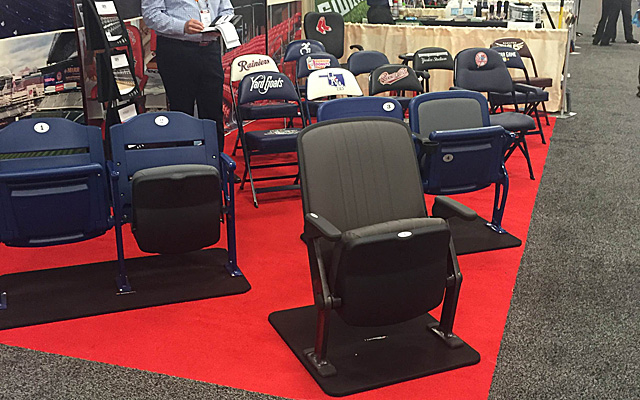 Perhaps things fans wouldn't even think about, teams can even look into what types of dugout or outfield wall padding they want in their stadiums.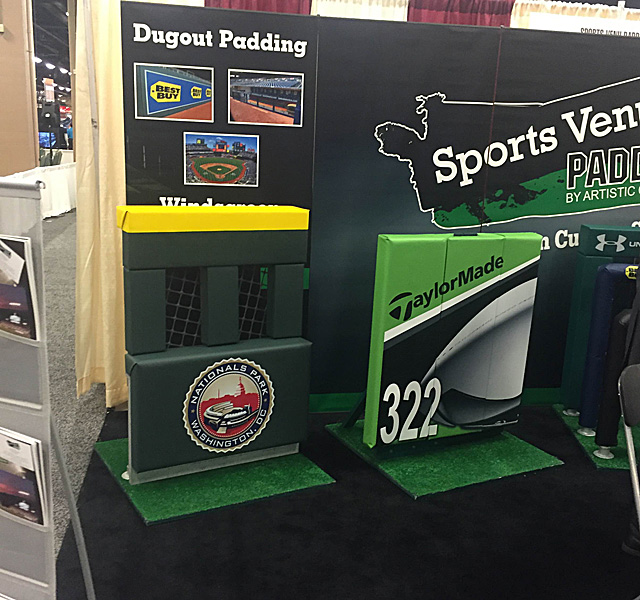 All types of pitching and flyball machines are set up.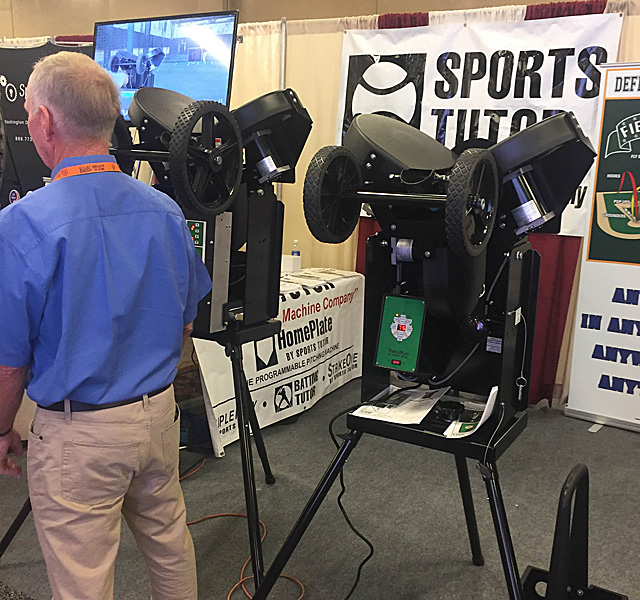 And, of course, the nets which will be needed by several teams next season in increasing fan safety.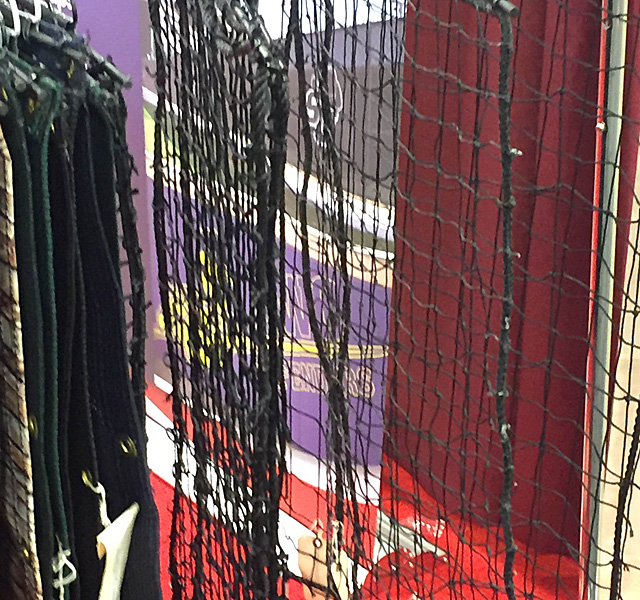 How about some of those awesomely-themed minor-league uniforms we routinely post in Eye on Baseball? Here's a police officer and a Star Wars pilot.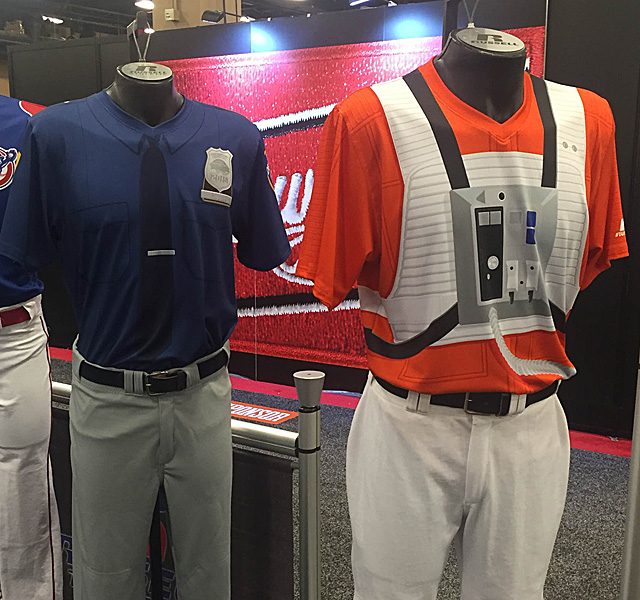 Even mascot get-ups are for sale.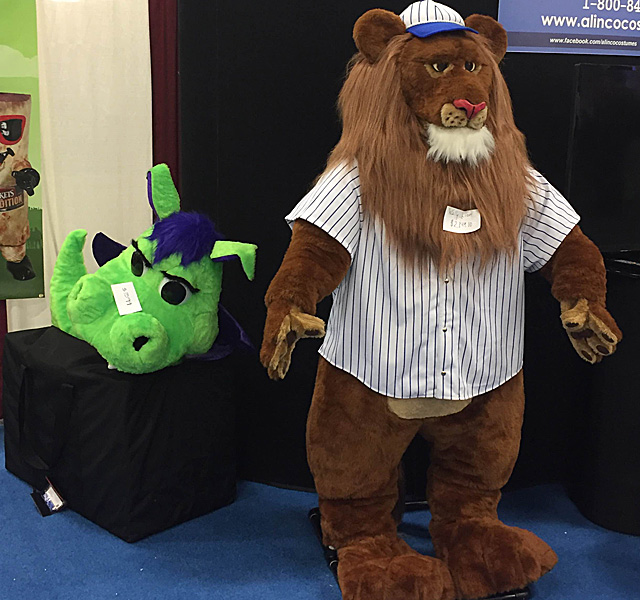 There are also many creative bobbleheads, such as the Yasiel Puig bat flip bobble.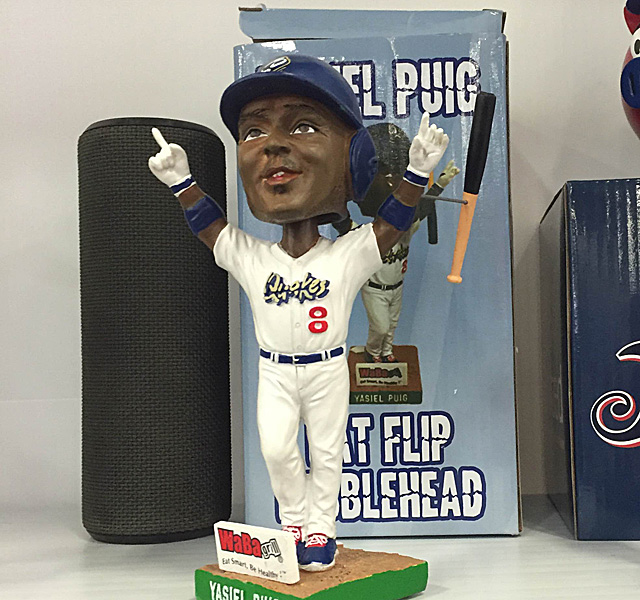 How about a plaque-making company.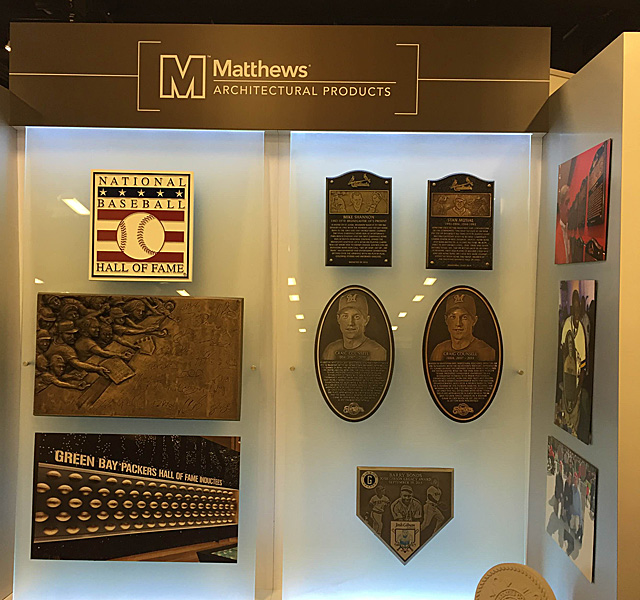 The huge fists with room to put a drink on top!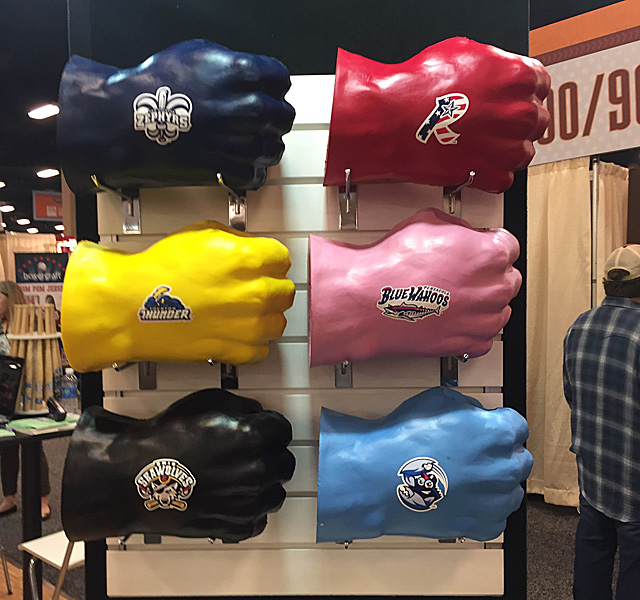 Yes, we'll see pretty much every kind of bobblehead imaginable. Check out the diversity in this crew.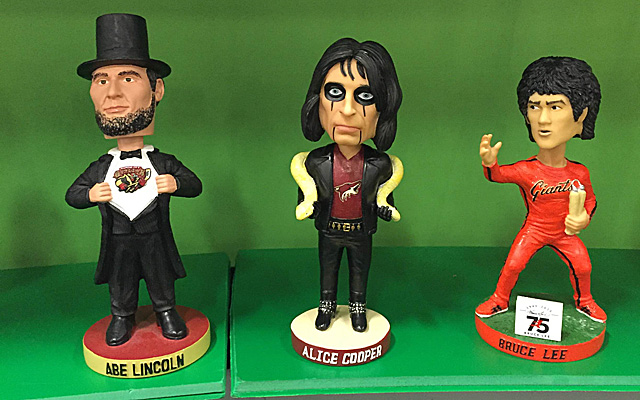 This freaky mascot would like to wink at us.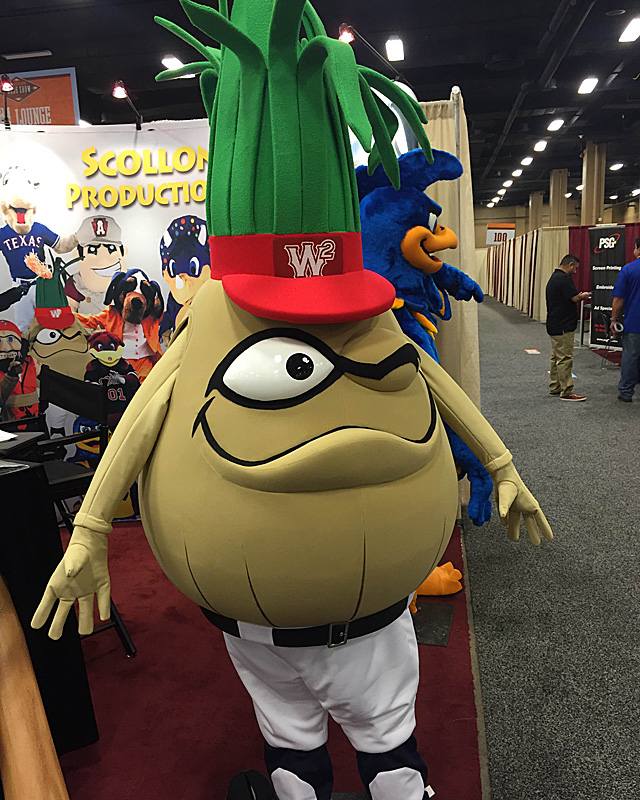 Yeah, we're totally closing with a Star Wars reference.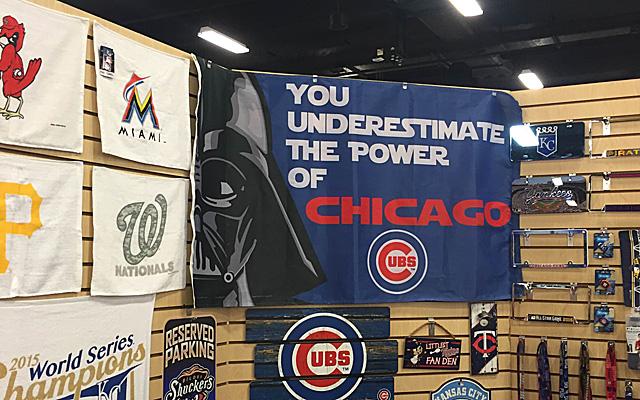 And that'll do it. This was just a quick glimpse of the Trade Show that happens annually at the Winter Meetings. It doesn't really do justice for how huge it is and how much any visitor can see. It's a fun little experience.