Must-click link: Anatomy of a pitch
Here are some awesome videos and infographics breaking down baseball's basic pitches, and some others that are a little more specialized.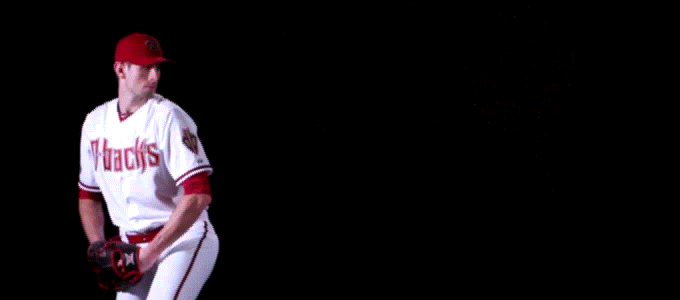 MORE: Spring Training | Scoreboard | Team previews
Here's a fun little series of infographics. With the help of some Diamondbacks' pitchers, ESPN put together a look at baseball's various pitches, specifically fastballs, changeups, sliders, curveballs, and split-fingers. Three different fastballs (four-seamer, two-seamer, sinker) are discussed.
Each pitch comes with a video and some stat graphics, and in the video the pitchers discuss their pitching motions in detail. Balance points, when they break their hands, all that stuff. They also discuss grips, how they snap their wrists, stuff like that. Here's the link again. Check it out, pretty neat stuff.
The Mets didn't want to trade a young outfielder for an older one

Josh Harrison doesn't sound pleased Gerrit Cole and Andrew McCutchen have been traded away

The team's media contracts expire following the 2019 season
San Francisco could use more help in the outfield and at the back of the rotation

The White Sox, Athletics, Orioles and Marlins are the holdouts after the Blue Jays and Angels...

Molina's deal expires after the 2020 season