PHOTOS: MLB teams get the NHL jersey treatment
Here are some pretty cool NHL-style jerseys for all 30 MLB teams.
These are pretty neat.
David Parkinson has designed hockey jerseys for each of the 30 MLB clubs based on their local NHL affiliate. So, for example, the Toronto Blue Jays jersey is based on the Toronto Maple Leafs: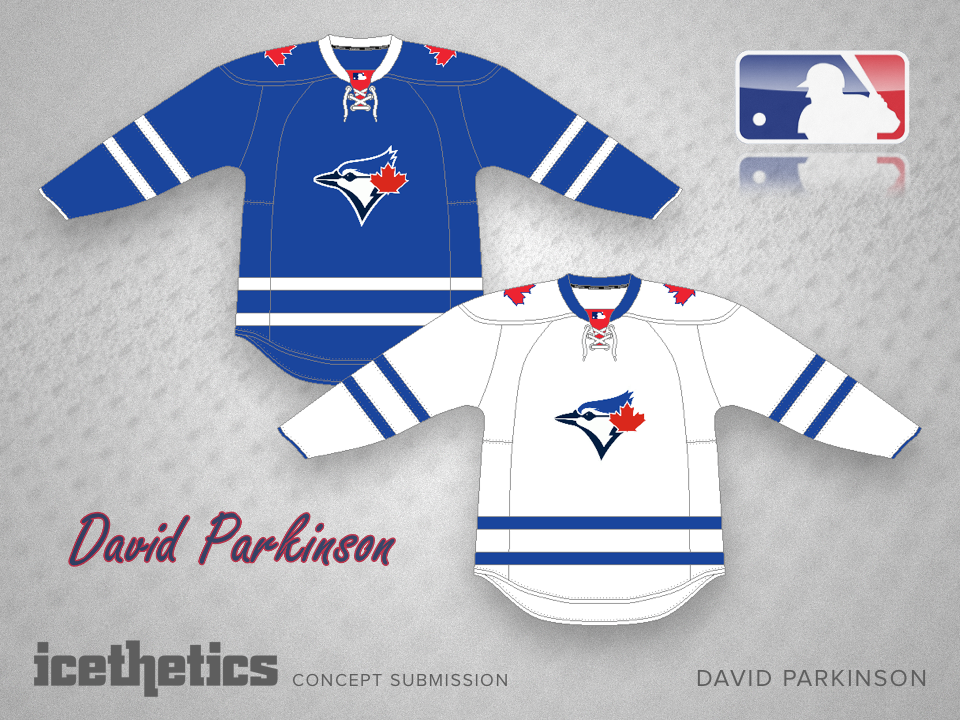 And the New York Mets jersey is based on the New York Islanders: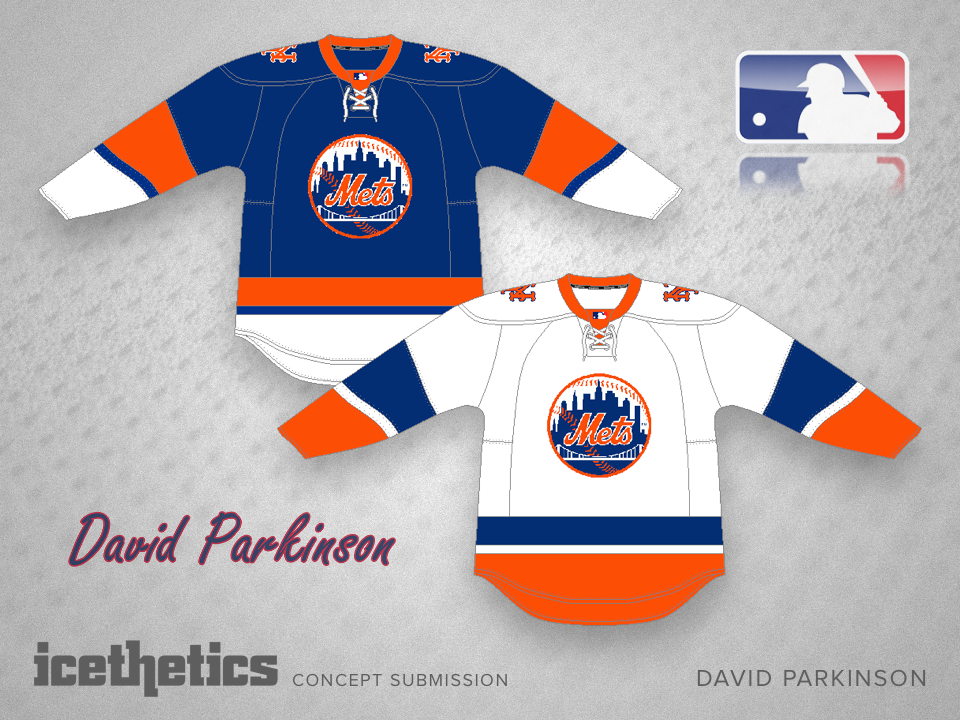 Parkinson had to bend the rules a bit for some teams -- the Cleveland Indians jersey is based on the AHL's Lake Erie Monsters, the San Diego Padres jersey is based on the WHA's San Diego Mariners, etc. -- which is understandable.
Here are the American League and National League jerseys. Check 'em out.
Several teams are interested in the switch-hitting first baseman

Neshek and the Phillies are closing on a two-year contract

And the team that first drafted Cole is interested
This scout was SUPER into Jeter

Stanton warned Marlins fans about the lean years that are forthcoming

The World Series champions aren't complacent