Photoshop of the Day: Jacoby Ellsbury in Yankees' pinstripes
Can't wait to see what Jacoby Ellsbury looks like in Yankees pinstripes? Here's a sneak preview.
More: Yankees still have more work to do | Ellsbury latest to play for Yanks and Sox
The Yankees landed the biggest non-former Yankee fish in the free agent sea earlier on Tuesday, agreeing to sign Jacoby Ellsbury to a seven-year contract worth $153 million. An eighth-year option could push the total value to $170 million or so.
Ellsbury still has to pass a physical before the contract becomes official, though that could happen by the end of the week. If you can't wait for the introductory press conference, here's an early sneak peek at what Ellsbury looks like in Yankees pinstripes: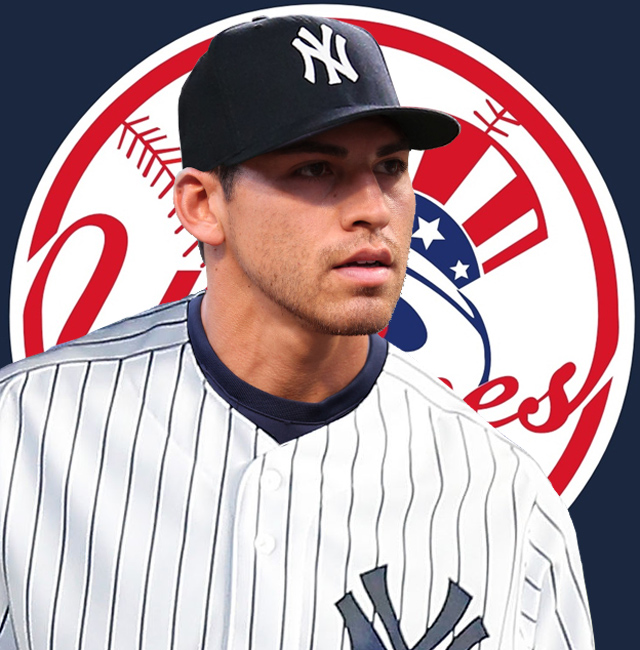 Yep. Still handsome.
Dioner Navarro still hopes to return someday

Christian Yelich's agent says his client's relationship with Marlins is 'irretrievably bro...

The free-agent market has been slow and one player is bracing for an even longer wait
The Mets didn't want to trade a young outfielder for an older one

Josh Harrison doesn't sound pleased Gerrit Cole and Andrew McCutchen have been traded away

The team's media contracts expire following the 2019 season