Rangers try to hit Rays with briefcase, lose EOB title
Just in time for the postseason to begin, the EOB Heavyweight Championship has landed in the hands of a playoff team.
More MLB: Scoreboard | Standings | Probable Pitchers | Sortable Stats | Odds
Because of matters of lesser importance, it's been a while since we've checked in this most necessary running saga.
To recap, the Rangers took the belt from the Angels by virtue of that four-game sweep to end the regular season. Then, however, the Rangers lost to the Rays in the wild-card tiebreaker, which means that Tampa Bay heads into the postseason with the Eye On Baseball Heavyweight Championship in tow. 
Wait, the "Eye On Baseball Heavyweight Championship"? What's that? That, readers, is this ...
Since the concept of championship belts is cool in boxing, MMA and sports entertainment (aka pro wrestling), the Eye on Baseball team has decided to create a Heavyweight Championship belt for the 2013 season.

As the defending World Series champions, the Giants entered the season with the strap. From there, here are our rules.

1. A team must win a series from the champion to take the belt. One game isn't going to cut it, considering it's a 162-game season and teams all view the season in terms of series.

2. If the belt-holder splits a series (two- or four-game series), it retains. Much like on a draw in boxing or a count-out situation in pro wrestling, you don't get the belt unless you actually beat the champion. A tie isn't good enough.

3. If, at the end of the regular season, the belt-holder does not make the playoffs -- and due to the dynamics of this thing, that scenario is entirely plausible -- said team will be stripped of the title for not qualifying for the postseason. Then the winner of the playoffs -- the World Series -- takes the belt and the title into the offseason.
So as the headline above implies, the Rangers, who showed up to the game in a fetching street-clothes ensemble, attempted to hit the Rays with a high-level executive's briefcase, which, per MLB rules, you can't do. But the rulebook never came into play, as those plucky Rays parried the scandalous attack and scored a most righteous reversal ... 
Take that, cheating Texans!
And that brings us to our hallowed Roll Call of Champions ...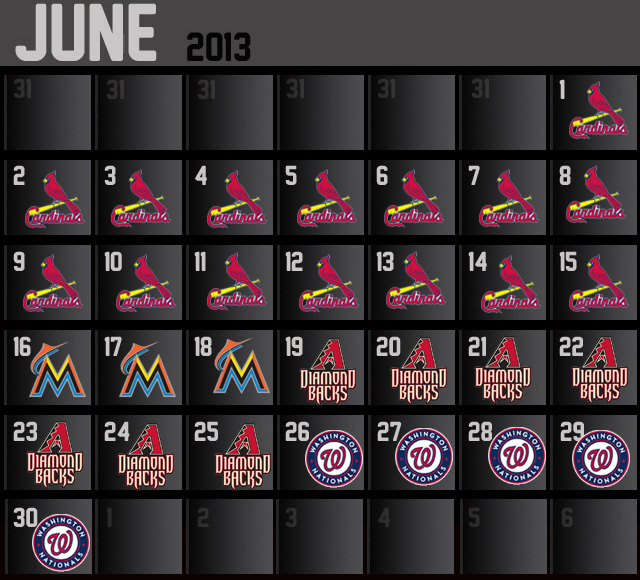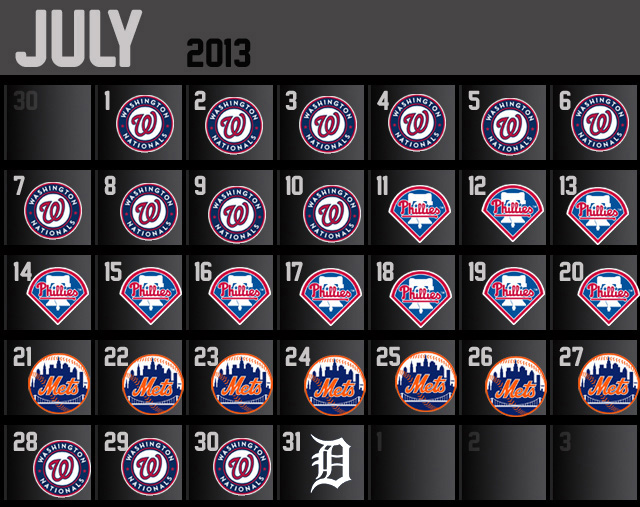 Next up for the strap-holding Rays? The AL wild-card game against the Indians in Cleveland. The winner will of course advance to face the Red Sox in the ALDS, but what's really important is that the winner will march on Boston accompanied by ... the Eye On Baseball Heavyweight Championship. 
The club made the announcement on Friday

Plus the Tigers will make a change in the dugout and all of Friday's action

The Rockies are clinging to the second NL wild card spot at the moment
Plus Matt Olson and Kevin Kiermaier heroics, a look at Zack Greinke's dominance and more

Plus the Indians are now 27-1 in their last 28 games. Here is everything you need to know from...

The soon-to-be 43-year-old Dickey said he wants to spend more time with his family