Rays choke-slam selves, lose EOB heavyweight title to Royals
The Rays' reign as Eye On Baseball Heavyweight Champions was brief indeed, as they've already lost the belt and the title to the Royals.
More MLB: Scoreboard | Standings | Probable Pitchers | Sortable Stats | Odds
After enjoying the spoils and glory of triumph for a mere two days, the Rays have lost the Eye On Baseball Heavyweight Championship to the Royals. 
Wait, the "Eye On Baseball Heavyweight Championship"? What's that? That, readers, is this ...
Since the concept of championship belts is cool in boxing, MMA and sports entertainment (aka pro wrestling), the Eye on Baseball team has decided to create a Heavyweight Championship belt for the 2013 season.

As the defending World Series champions, the Giants entered the season with the strap. From there, here are our rules.

1. A team must win a series from the champion to take the belt. One game isn't going to cut it, considering it's a 162-game season and teams all view the season in terms of series.

2. If the belt-holder splits a series (two- or four-game series), it retains. Much like on a draw in boxing or a count-out situation in pro wrestling, you don't get the belt unless you actually beat the champion. A tie isn't good enough.

3. If, at the end of the regular season, the belt-holder does not make the playoffs -- and due to the dynamics of this thing, that scenario is entirely plausible -- said team will be stripped of the title for not qualifying for the postseason. Then the winner of the playoffs -- the World Series -- takes the belt and the title into the offseason.
As noted last time out, Monday's hastily assembled make-up game between the Rays and Royals was a one-fall, loser-leave-town match for the EOB belt and title. And in keeping with their deepest fears, the Rays were vanquished by the opportunistic Royals. 
How did it happen? Well, the Rays, for reasons sufficient unto themselves, chose to choke-slam themselves not once but three times ... 
Why, Rays, why?!
And that brings us to our updated Roll Call of Champions: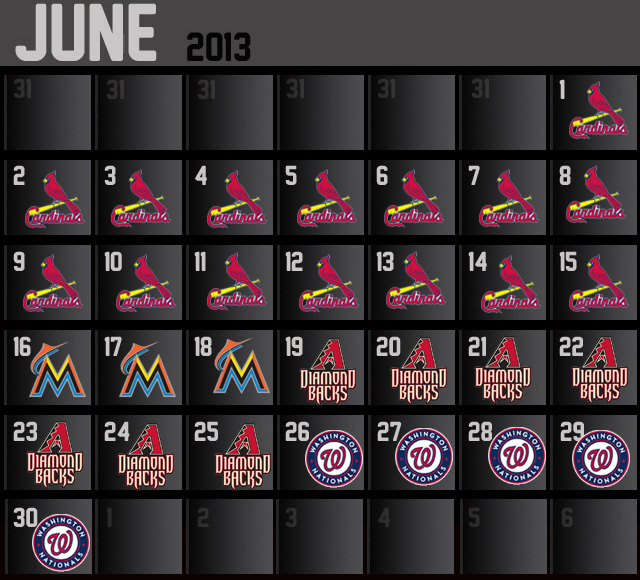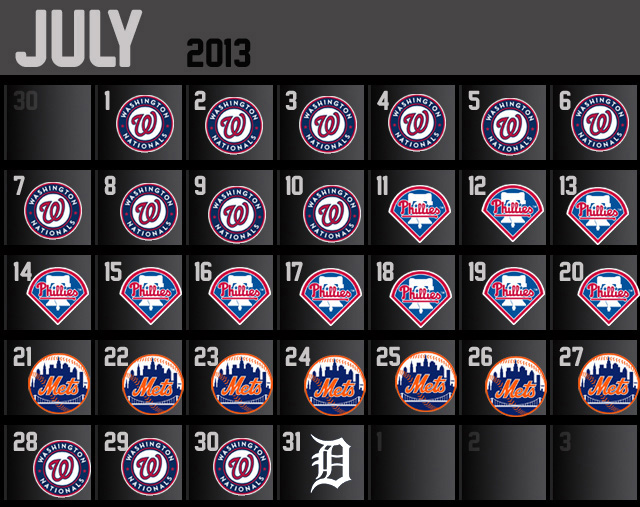 As for the newly crowned Royals, their first title defense comes in the form of a three-game series in Minnesota that begins Tuesday. At stake? The Eye On Baseball Heavyweight Championship ... 
Harrison has a thing for ending no-hit bids

Hill was close to perfect across regulation but it turned out to be all for nothing in the...

Plus Hank Aaron weighs in on Colin Kaepernick, Trevor Rosenthal hits the DL, and more
Davis should help fortify the Red Sox outfield

Whether or not Mike Matheny will adjust is to be seen

Hammerin' Hank wants to see Kaepernick get another shot in the NFL