Rockies agree to two-year deal with Justin Morneau
The Rockies have replaced the retired Todd Helton with free agent Justin Morneau. They worked out a two-year contract.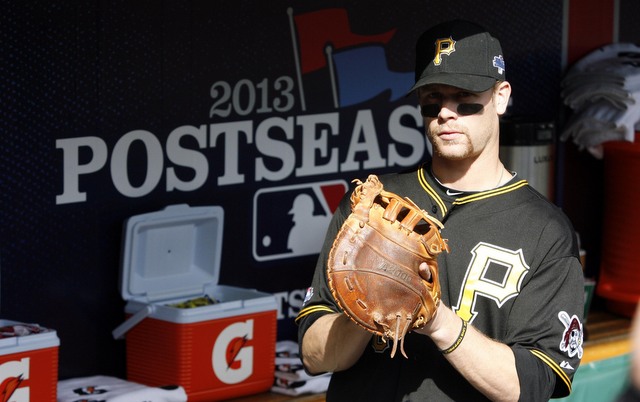 UPDATE: The Rockies and Morneau have agreed to a two-year contract worth approximately $13 million according to Jon Heyman of CBSSports.com. The deal is still pending a physical.
* * *
The Rockies and first baseman Justin Morneau are "closing in on" a two-year contract, reports Troy Renck of the Denver Post. There are some details to finalize but talks are in the final stages.
Morneau, 32, would replace Todd Helton, who retired after the season. The Rockies traded center fielder Dexter Fowler to the Astros earlier on Tuesday and are planning to keep Michael Cuddyer in right field rather than shift him to first. Corey Dickerson and Charlie Blackmon are in the center field mix with Carlos Gonzalez in left.
In 152 games for the Twins and Pirates in 2013, Morneau hit .259/.323/.411 (103 OPS+) with 17 home runs. His power and offensive production in general should receive a nice boost with the move into Coors Field. Morneau's output has dropped over the last three years as he dealt with injury issues.
Another team rumored to be interested in Stanton has confirmed their interest

Chris Woodward has spent the last two seasons with the Dodgers

We heard about it being awful for years, but was it?
Then again, three trades in four days might be behind Jerry Dipoto's usual pace

Ohtani is arguably the best hitter and pitcher in Japan

The O's need rotation help, and Cobb is available for hire