Scioscia: 'We survived PEDs. This game will never survive gambling'
Angels manager Mike Scioscia said baseball will never survive gambling in the wake of the latest Pete Rose revelations.
Earlier on Monday, ESPN's Outside The Lines reported evidence had been uncovered showing Pete Rose did indeed bet on baseball as a player during the 1986 season. He had previously said he only bet on baseball while managing.
Angels manager Mike Scioscia was asked about the latest Rose revelations on Monday evening. Here's what he had to say:
Mike Scioscia had some strong comments on Pete Rose and gambling earlier ... pic.twitter.com/D88rhYciXp

— Alden Gonzalez (@Alden_Gonzalez) June 23, 2015
I agree with Scioscia here. Performance-enhancing drugs are very bad! It would be nice if players didn't do them, but they do, and as long as baseball is played, players will cheat to gain a competitive advantage.
Gambling and betting on performance is another matter, especially as a player, because the potential for throwing games comes into play. Baseball was almost destroyed by the 1919 Black Sox scandal. PEDs are a a blip on the radar comparatively.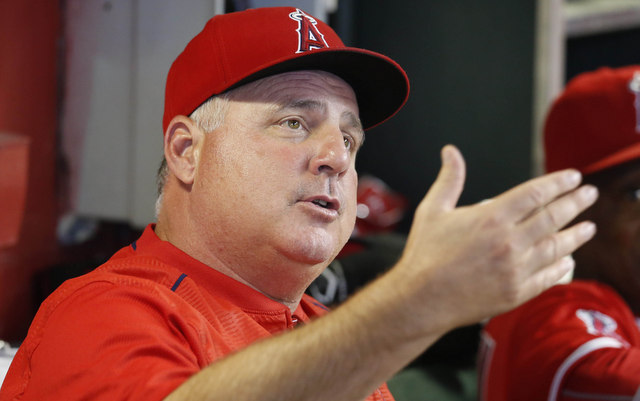 Here's how you can keep tabs on the top 50 free agents on the market

The contract may be worth upwards of $60 million

If he hates it so much, why did he set it off so many times?
Our advanced computer model simulated the Yankees' 2018 season 10,000 times

Great news for the Dodgers and their star third baseman

Can the Sox fend off a souped-up Yankees team and win the AL East for the third straight s...