UPLIFTING OFFSEASON GIFS: Mr. Met, undaunted snow enthusiast
If ever the offseason could be captured in a single GIF, then this is that GIF.
MORE: Chipper Jones accidentally started a forest fire!
As you are no doubt aggrievedly aware, it is not baseball season, the heavens are mocking us, and their implement of mockery is the garbage-butt weather that presently afflicts us.
Let it be said, though, that Mr. Met -- he of the terminally rosy outlook -- took occasion to actually celebrate the elements on this cold, baseball-less day. Please do regard: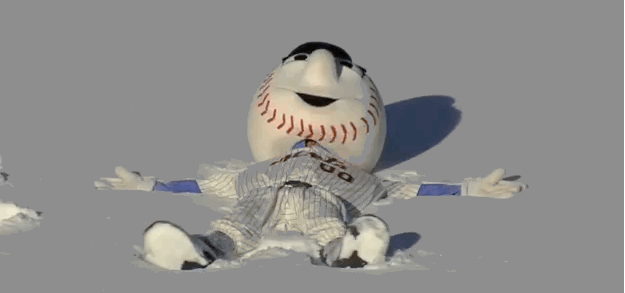 And now please regard the depth and breadth of Mr. Met's beatific defiance ...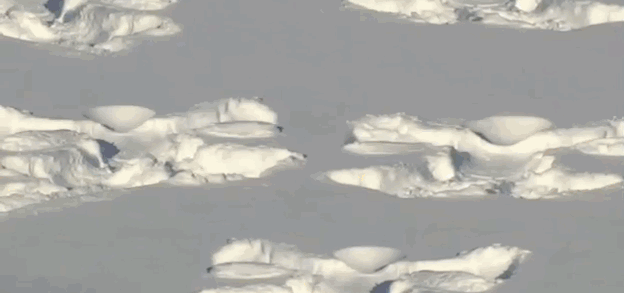 A host of snow angels is what that is, and none of them is fallen.
Mr. Met's secret? The knowledge that each passing second brings us closer to this, our baseball.
(Wink of CBS eye: MLB.com)
Harrison has a thing for ending no-hit bids

Hill was close to perfect across regulation but it turned out to be all for nothing in the...

Plus Hank Aaron weighs in on Colin Kaepernick, Trevor Rosenthal hits the DL, and more
Davis should help fortify the Red Sox outfield

Whether or not Mike Matheny will adjust is to be seen

Hammerin' Hank wants to see Kaepernick get another shot in the NFL