Who should play Josh Hamilton in the movie?
Deadline.com reports that Casey Affleck will write and direct a movie based on the life of the Rangers' Josh Hamilton. Hamilton and his wife are signed on as co-producers.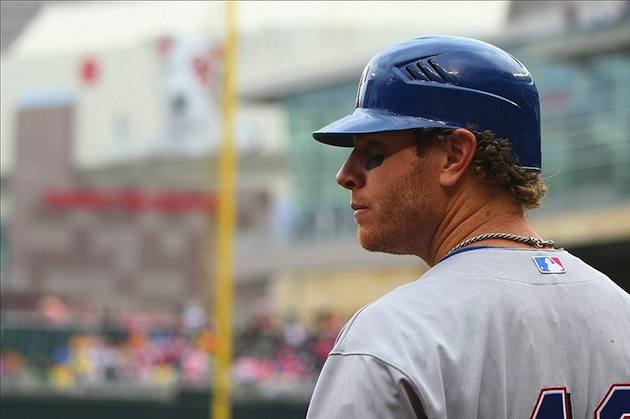 They're making a Josh Hamilton movie and all I can think about is who is going to play me?

I was on the Reds beat for the Cincinnati Post in 2007 and covered Hamilton's first year in the big leagues, so there's got to be at least one or two reporters in the movie -- maybe even a scene at Gus' in Sarasota where the four beat writers were having lunch before spring training game started and we debated whether Hamilton would make the squad. Of the four, I was the only one to say unequivocally that Hamilton would be on the team's opening day roster. I believe I was also the first that spring to start calling Hamilton Roy Hobbs, at least among the Reds scribes. Maybe I could even play myself, or at least get a writing credit or advisor's role. Hollywood, call me.

So, who should call me? According to Deadline.com, producer Basil Iwanyk and Thunder Road Pictures have the rights to the Josh Hamilton story and have tabbed Casey Affleck to write and direct the movie. Ben Affleck's little brother wrote and directed the Joaquin Phoenix movie I'm Still Here.

According to the report, Hamilton and his wife will be co-producers.

And then there's the biggest question, who should play Josh Hamilton? The report states Affleck will not act in the movie. I'm sure James Franco could do it -- he can do anything. Maybe Channing Tatum. A quick internet search turns up Cole Hauser as a Hamilton look-alike. Hauser has an in, he was in Good Will Hunting with Affleck.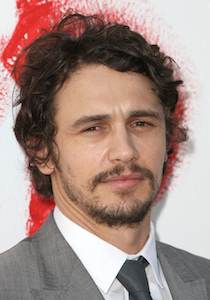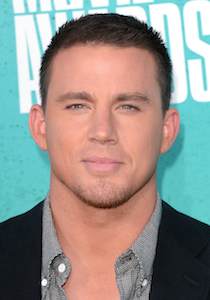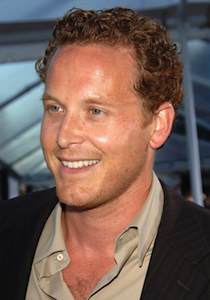 Who am I missing? Who should play Hamilton?
For more baseball news, rumors and analysis, follow @EyeOnBaseball on Twitter, subscribe to the RSS feed and "like" us on Facebook.
Yelich's agent recently asked the Marlins to trade him before the spring

I've only been in the BBWAA three years, but here's what my ballot would've looked like this...

In the last two votes, Clemens has gained nearly 17 percent in Hall of Fame voting
The results of the BBWAA Hall of Fame vote are revealed Wednesday, Jan. 24

Does the Jackson signing mean the Giants are out on Lorenzo Cain?

Acuna edged out Shohei Ohtani and Vladimir Guerrero Jr.