NBA cancels Donald Sterling hearing, sale only pending BOG vote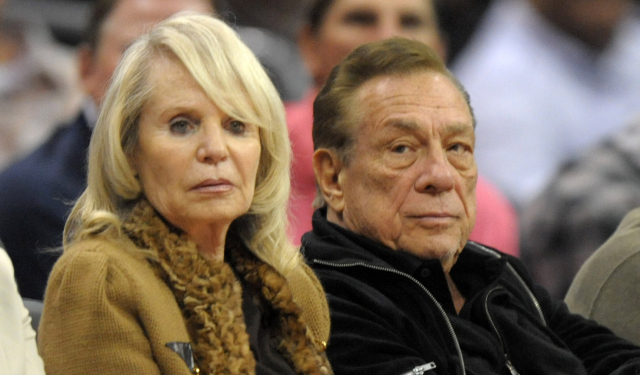 More: Sterling banned for life | Latest updates | NBA news
The NBA has cancelled its scheduled hearing on Tuesday regarding banished Los Angeles Clippers owner Donald Sterling, and the sale of the team to Steve Ballmer will go to a board of bovernors vote, the league announced in a statement on Friday:
The NBA, Shelly Sterling and the Sterling Family Trust today resolved their dispute over the ownership of the Los Angeles Clippers. Under the agreement, the Clippers will be sold to Steve Ballmer, pending approval by the NBA Board of Governors, and the NBA will withdraw its pending charge to terminate the Sterlings' ownership of the team.

Because of the binding agreement to sell the team, the NBA termination hearing that had been scheduled for June 3 in New York City has been cancelled. Mrs. Sterling and the Trust also agreed not to sue the NBA and to indemnify the NBA against lawsuits from others, including from Donald Sterling.
The last part is important, as Donald Sterling's attorney said on Friday that Sterling planned to sue the NBA for $1 billion.
While this saga has twisted and turned constantly over the last month, it appears that it is going to end in the cleanest way the league could have ever imagined, without a forced sale and without lawsuits.