Hawks go retro, bring back 'Pacman' style as new alternate logo
Hawks bring back awesome old school logo.
More postseason coverage: Playoff schedule, results | Latest news, notes
The Hawks are going retro. They've brought back the so-called "Pacman" logo (on account of it, you know, looks like Pacman from the video game I played on the Atari and oh, God, I'm so old). Take a look: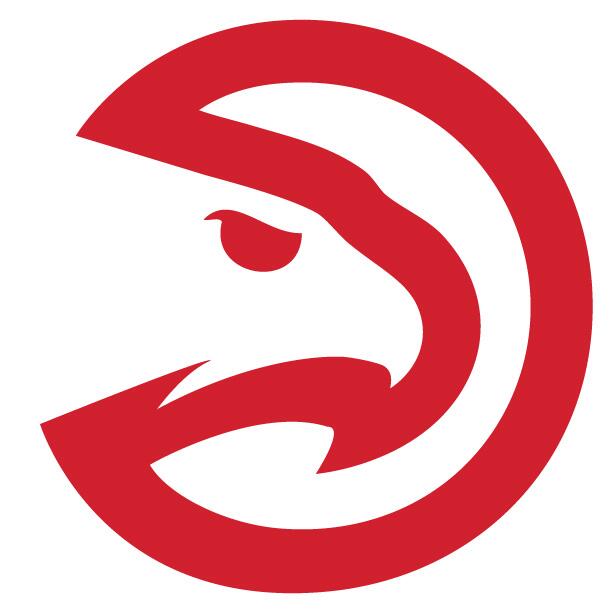 This version was used from 1975-1992, and here's what the original version looked like: 
So the new one has the jagged edge below the beak which makes it look a little more Hawk-like and less Pacman-like, but the original concept is still honored. It's very cool. I firmly expect this to lift the Hawks to a victory in Game 6 Thursday night. (Note: Not actually.) (Note2: But maybe.)
With a coach from the Spurs' coaching tree in Mike Budenolzer, a talented roster with rising stars like Jeff Teague and Mike Scott, pillars in Al Horford and Paul Millsap, a new CEO and now this retro new logo, is it possible the Hawks are actually becoming... cool? 
Leonard's relationship with Spurs also reportedly strained because of how injury has been...

San Antonio hasn't missed the playoffs in 20 years, but the road is rocky this season

Last year's MVP finalist has missed all but nine games this season
The design for the patch is still being worked on

The explosive forward and upcoming free agent is having a career year

Cuban said on Dr. J's podcast that losing is Dallas' 'best option'