Kings sign Royce White to 10-day deal, send to D-League affiliate
The Sacramento Kings have signed forward Royce White to a 10-day contract and assigned him to their D-League affiliate.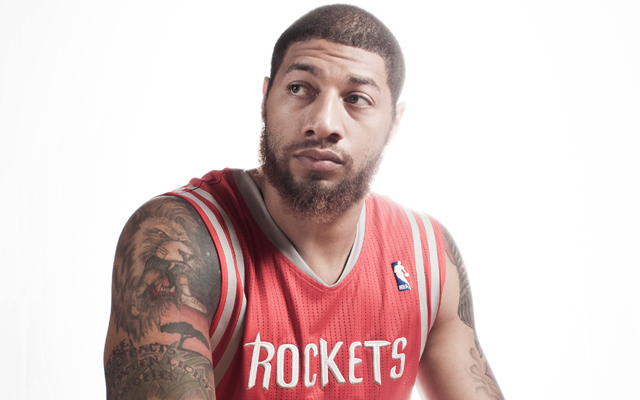 The Sacramento Kings have been trying out reclamation projects this season under new management and new coaching. They traded for Rudy Gay earlier in the season and followed that up with a trade for Derrick Williams. Now they're adding another forward project to their organization.
The Kings signed Royce White to a 10-day contract Thursday and sent him to the Reno Big Horns, their D-League affiliate. From the Kings:
The Sacramento Kings today signed forward Royce White to a 10-day contract, according to Kings General Manager Pete D'Alessandro. White has been assigned to the Kings D-League affiliate Reno Bighorns.
White was the 16th pick by the Houston Rockets in the 2012 NBA Draft with a documented anxiety disorder that often prevented him from flying to games when he was in college. In his rookie season with the Rockets, he publicly battled and chastised the Houston organization for not providing him with the proper support needed to participate in his work environment. He played with the Rockets' D-League team but never played for the Rockets.
He was traded to the Philadelphia 76ers this past offseason but was waived before the season started. 
Is this rock bottom for the Cavaliers because it sure feels like it is

Wade, as he's done so many times in his career, threw it up to LeBron for the thunderous f...

The Warriors coach added there should be no shame in being picked last since everyone's an...
We've got all the scores, highlights and news from all of Saturday's games

The two teams have reportedly not had any substantial discussions to this point

Oladipo may be getting most of the shine, but this second-year big man has been phenomenal...