LOOK: Kobe Bryant remains a god in China
There's popular, there's famous, there's infamous, and then there's the Black Mamba in China.
Kobe Bryant has made a push to be big in China over the past decade, realizing the huge marketing potential there, in tandem with Nike. He's expanding his brand in social media and his own design there, and this weekend he made his annual trip there. Turns out he's still, yup, a god there. 
Seriously, look at how popular this man is, via Nike: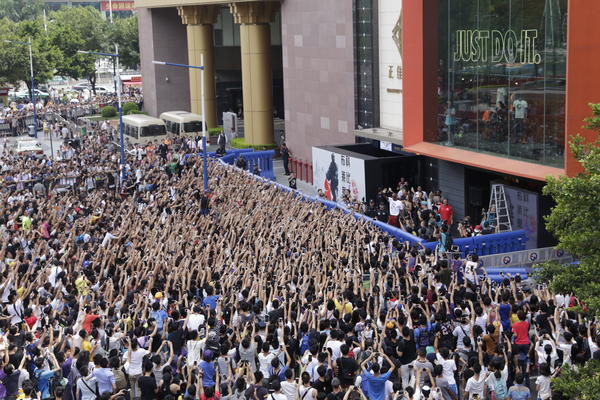 The Beatles have nothing on the Mamba in China. 
And he's bigger in China, too! Look, he's as tall as a building!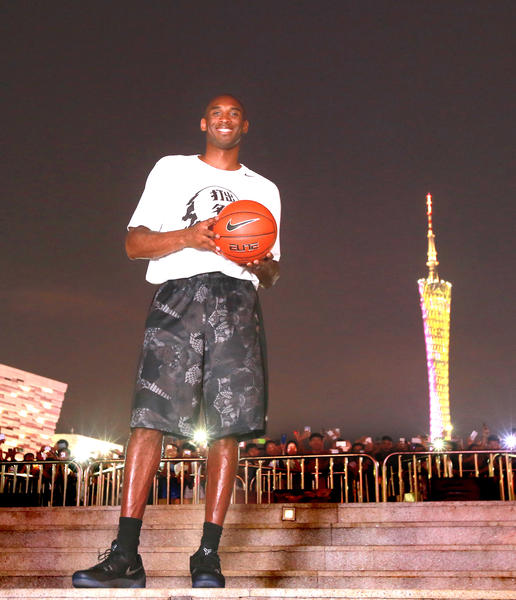 Maybe the building is just small. Hmm ...
Everyone always seems so happy in these photos, Kobe included. It's like he's never been happier than among the people who worship him. I need people who worship me.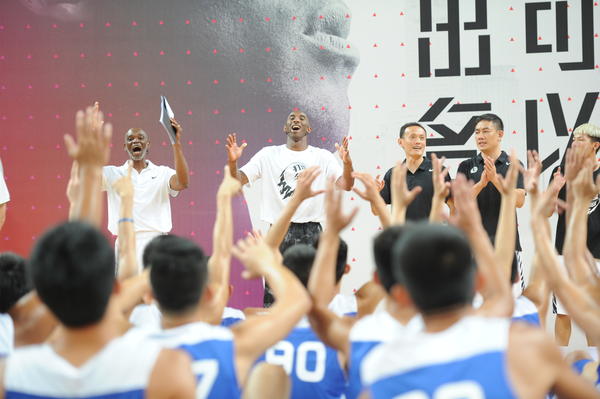 "Let's all yell at once, really loud!"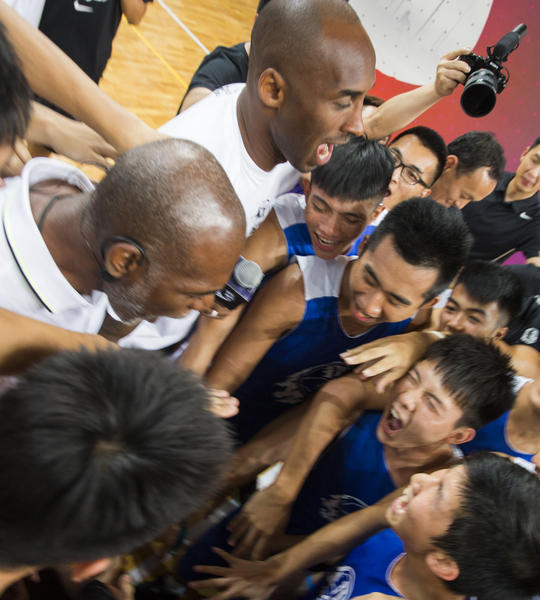 This is the only one where it looks like Kobe is faking his happiness. This looks like "This is the last time I'm taking a photo with a selfie-stick, ever. I'm putting that in my next contract. A "No Selfie-Stick" clause."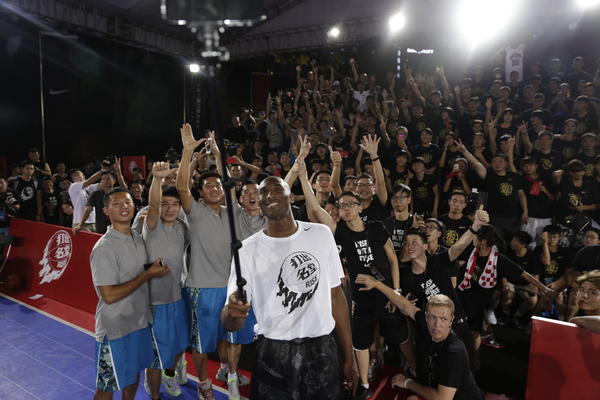 "You're welcome."
HT: SLAMOnline
The investigation detailed a hostile workplace environment

Cousins suffered a torn Achilles tendon on Jan. 26, and will miss the rest of the season

Ingram has become one of the team's go-to players with Lonzo Ball sidelined with an injury
Giannis skipped EuroBasket last summer, and has missed four games this season with knee so...

Some of the best and worst from the league as we head into the home stretch of the season

Cuban acknowledged that tanking is 'brutal' and that he will no longer do that after this...