Michael Jordan putting Chicago mansion up for auction
His Airness is putting his Chicago mansion -- a 56,000 square foot abode -- up for auction. Who's interested?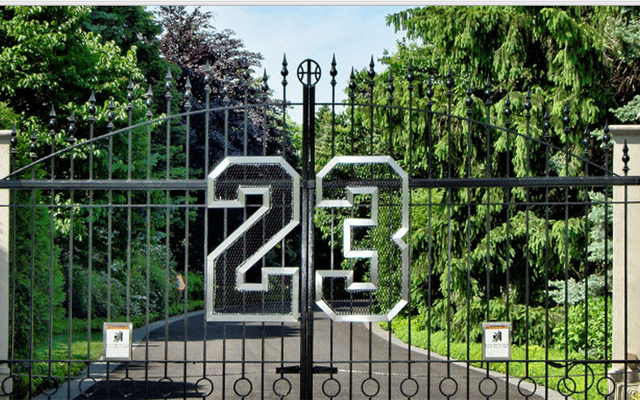 Are you looking for a little 56,000 square foot starter home for you and your family to settle down in? And would you like to live in the same place as the greatest player of all time once did? Well, it's your lucky day.
Via The Wall Street Journal, Michael Jordan is putting his Chicago mansion up for auction after listing it in Feb. 2012.
The basketball star lived in the home for nearly 20 years. In an email, he said he is selling the home because "my kids are grown now and I don't need a large house in Chicago." The owner of basketball team the Charlotte Bobcats, Mr. Jordan said he splits his time between the team's base in North Carolina and a new home he built in Jupiter, Fla. "It was time for some warmer weather down at my new home in Florida," added Mr. Jordan, who said he also has a vacation home in Utah.
Included in the 56,000 square feet is 15 full bathroom, a cigar room a home studio and a full-length basketball court that's mysteriously painted with Miami Heat colors. 
If you want it, you need a smooth $250,000 to put down as a deposit to bid, then probably a couple million more to win it. A small price to pay to live like MJ though, right?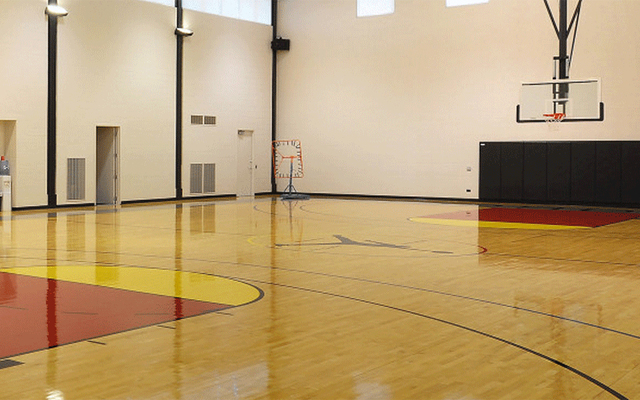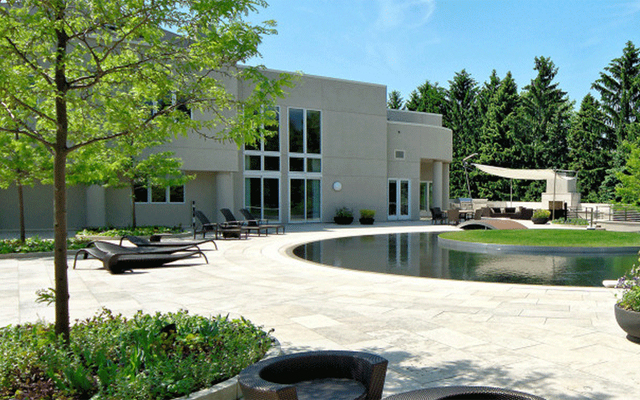 Carmelo Anthony has to change his game in Oklahoma City

Thunder were 66/1 to win the title back in June

The Kristaps Porzingis era begins as New York sheds its only superstar
Chris Paul comes out in support of not only NBA players but NFL players as well

Trump rescinded a White House invitation to Steph Curry and the champion Warriors Saturday...

Carmelo Anthony has a chance to form something very special in OKC with two other stars