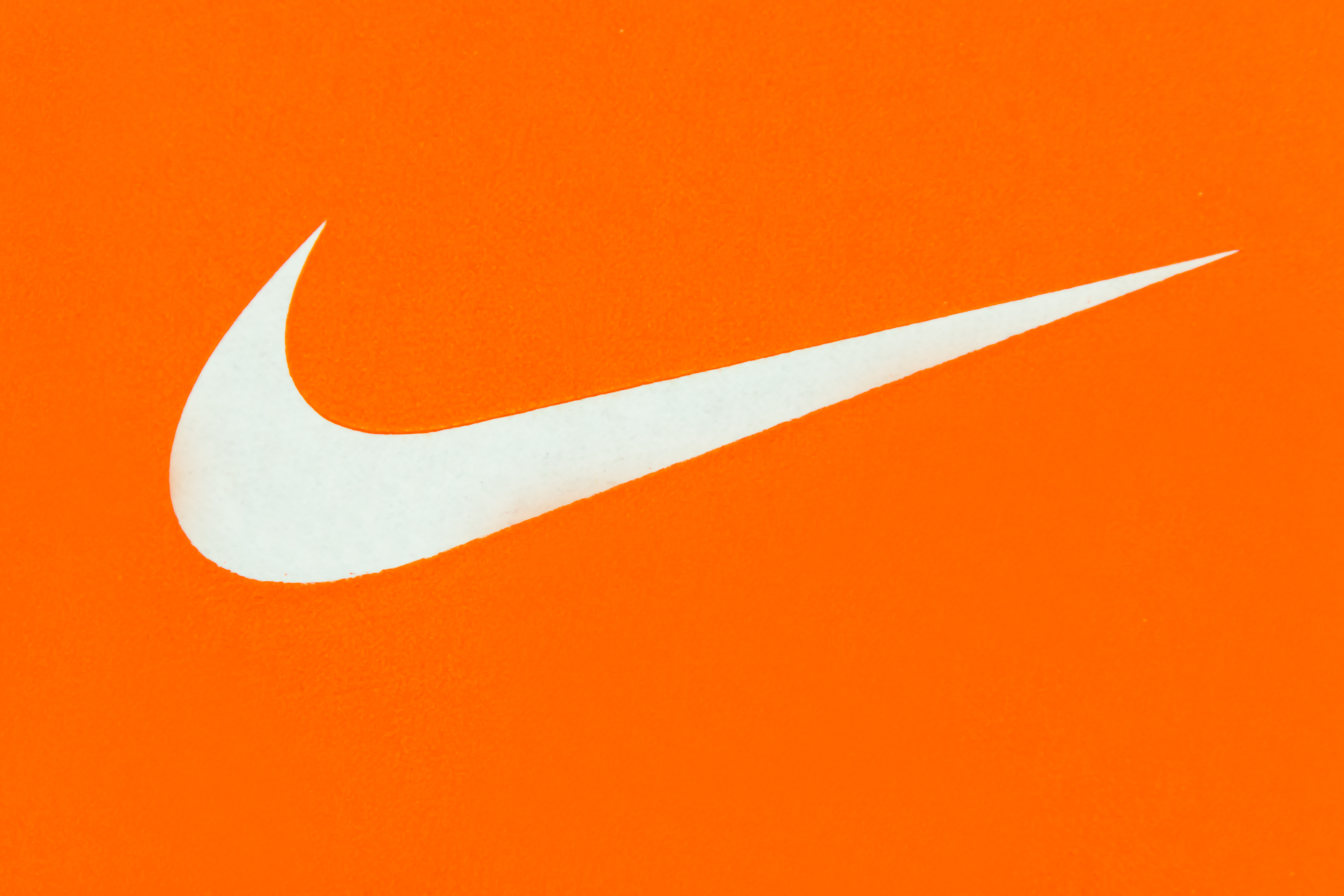 Back in March, word came down that Adidas would not renew its deal with the NBA for the licensing rights to official NBA apparel. Soon after, to no surprise, came word that Nike was closing in on the deal to take over. There was some speculation about some sort of surprise bid from Under Armour or another dark horse, but really, this was always going to be up to Nike and whether it wanted the rights. Not needed. Wanted.
They wanted it.
What they got was an eight-year arrangement with the NBA for what is reportedly $1 billion, a 245 percent increase over the Adidas deal and $125 million annually (ESPN). So throw that on the big pile of money that's going to push the salary cap into astronomic proportions starting in either 2017 or 2018 when the deal goes into effect.
It's good news for the players overall with that expected bump in revenue, plus it removes some awkwardness because so many of the players are signed with Nike. On the other side of things, the players with Adidas lose visibility with the league's official brand, but that could open up money to be spent on promoting them as athletes, with a stable of Derrick Rose, John Wall and Damian Lillard making strides this year.
Nike is also just a more natural pairing, having been the biggest basketball brand on the planet for so long, and due to its relationship not only with the league's most iconic athlete in Michael Jordan, but every major megastar (Kobe Bryant, LeBron James) since then. Seeing how Nike Basketball and its brand management reacts to the new partnership will be interesting, as well as the new designs for marquee events.
Above all else, this probably means the end of sleeved jerseys, and thank God for that.
"This partnership with NIKE represents a new paradigm in the structure of our global merchandising business," said NBA Commissioner Adam Silver.  "As our exclusive oncourt apparel provider, NIKE will be instrumental in our collective efforts to grow the game globally while applying the latest in technology to the design of our uniforms and oncourt products."