People are bidding on a 'bag of air' from Kobe Bryant's last game
Well, Kobe took 50 shots in his last game, and maybe that emboldened whoever posted this ziplock bag of oxygen to just get shots up.
Some people are stupid. And I don't mean "hit reply all on that joke about your boss to the entire office" stupid. I mean genuinely, "what could you possibly be thinking" stupid. As such, people will try and profit off of said stupidity, and often times, these situations involve sports. Such is the case with this: 

That's right, someone is selling a bag of air from Kobe Bryant's last game. 
A bag. Of air. 
As if you're going to be able to verify that. Or that someone would actually be impressed by a bag of air sitting on a display. Or that you're not going to accidentally puncture that bag when you move and then it just escapes and joins the rest of the air or slowly leaks out over time. Or as if it wasn't a bag. Of air. 
This is just the dumbest idea I've ever heard and it's just so sad that they think someone would actually bid ...
Oh, for crying out loud.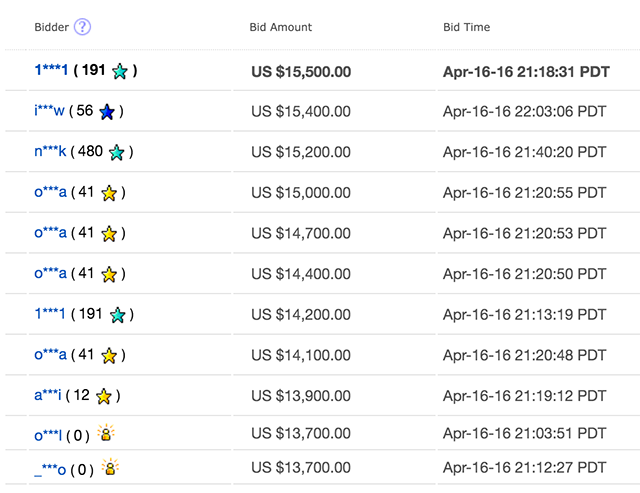 New rule: Anytime we see people spending over $10,000 for a baggie of air, we take that money they bid on the item and donate it to scholarships to try and educate the good people of the world so that they will be smart enough not to bid on a bag of air. 
The thing is, though, the people bidding on this thing? They're people like you and me. Your coworkers, your friends, your family. It could be one of them, sitting in the dark late on a Saturday night, bidding on a bag of air from the last game of a 37-year-old playing basketball. You just never know. 
Please, let's make sure this information isn't beamed to space. The aliens might just decide we gotta go for our own good.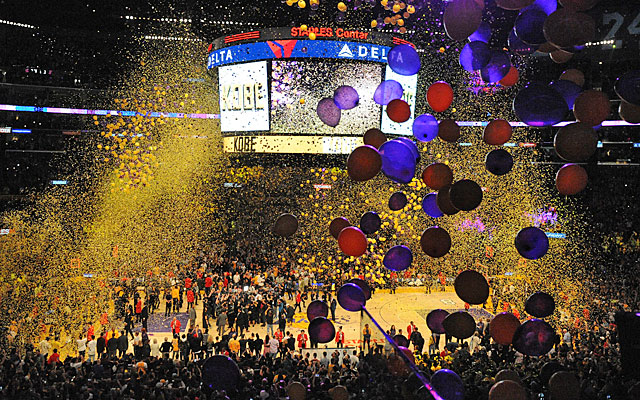 Kobe Bryant had a solid piece of advice for back in 2016 when he left OKC for Golden State

Not many games, but still plenty of action and intrigue Sunday in the Association

An old rivalry is reignited between LeBron James and the Cavaliers and John Wall and the W...
SportsLine's Mike McClure, a DFS pro with more than $1M in winnings, gives optimal lineup...

LeBron had 29 points, 11 rebounds, and 10 assists in the Cavs' 109-100 win over the Jazz

The montage showed Carmelo's best Knicks moments before playing the Thunder game