Report: Celtics 'moving on' from Kevin Love trade talks
Boston is no longer pursuing Kevin Love with gusto after the market has increased past where they can be competitive.
Offseason: Free Agency | Latest from Ken Berger | Rumors
CSN New England reports that the Boston Celtics, facing an increasing market for Minnesota Timberwolves forward Kevin Love, are starting to move on from plans to try and trade for the All-Star. 
There's no waiving of the white flag just yet, but the Boston Celtics appear to be ready to move on from their pursuit of Minnesota star Kevin Love, league sources tell CSNNE.com.

"The more teams step up and show interest in Love, the further Boston falls in the pack," a source said on Wednesday. "Danny's a smart guy. He knows when to keep pushing for something and when to move on."

That's why the Celtics are reportedly among the clubs to express some interest in being a third team to help facilitate a trade involving Love to what one source said has become his "preferred" destination, Cleveland.
via Sources: C's ready to move on from Love pursuit | Comcast SportsNet - CSNNE.com.
The Cavaliers are said to be in the lead, with Andrew Wiggins as a centerpiece to the deal. Golden State is resisting offering Klay Thompson, who is better than any player Boston would offer (since they won't trade Rondo), and Chicago has a reported offer that includes Taj Gibson, Nikola Mirotic, and Doug McDermott. 
Still, what's more likely, that the Celtics have indeed dropped out of talks for what Danny Ainge hasn't exactly hidden is what he wants: another round of superstar acquisitions like he made in 2007? Or that this is a leverage move to remove themselves from rumors and let the market simmer to potentially allow them to re-enter later?
What? The Celtics using the media to craft a narrative?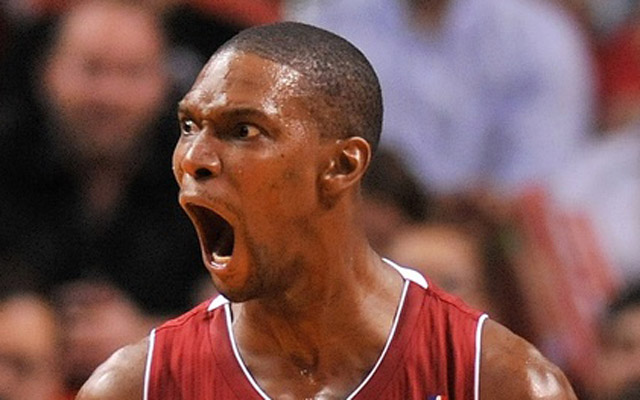 This is my shocked face.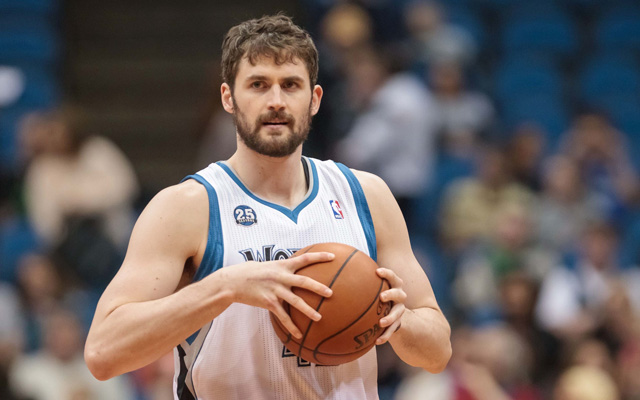 Westbrook's late layup gave the Thunder a 109-108 victory

LeBron became the seventh player in league history to reach the milestone

There were a few things that stood out from Tuesday's All-Star selections
Here are three players from each conference who had legitimate claims to make the game

LeBron achieved the milestone in the first quarter Tuesday

Here are the full lineups for the 2018 NBA All-Star Game