Report: Darren Collison to opt out, become free agent this summer
Clippers guard plans to enter free agency, but will the market be strong enough for him?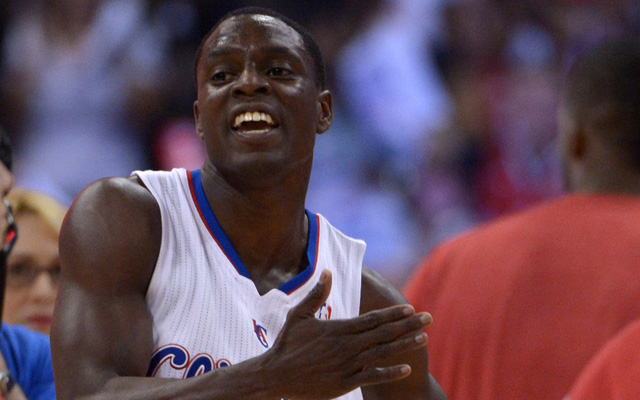 More Offseason Analysis: Coaching changes, news | Free Agency | Draft
CSN Northwest reports that Clippers guard Darren Collison will opt out of the final year of his contract and enter free agency this summer. 
Darren Collison of the Los Angeles Clippers will forgo the second year of his contract that would have paid him $1.9 million to become an unrestricted free agent this summer, a league source informed CSNNW.com.

Collison, 26, signed a two-year, $3.9 million deal with the Clippers last offseason, which is an extreme hometown discount the Southern California native agreed to. The second year was a player-option.
via Source: Darren Collison will opt out, become free agent | CSN Northwest.
Collison averaged 11.4 and 3.7 assists per game this season for the Clippers. He signed with the Clippers mostly to play behind Chris Paul. The move is kind of a surprise, given how low his value was when he signed with LA and the fact that he didn't have a stellar season. 
Collison had his moments in the playoffs, but he also needs to play with Chris Paul. This team is the best fit for him. And even if he wants to return, opting out risks the Clippers finding a better replacement. The Clippers' draft position is in perfect range of a quality point guard near the end of the first round. And Collison had moments, but didn't look like the backup of the future for the team, either. Especially when they need a wing upgrade. 
San Antonio hasn't missed the playoffs in 20 years, but the road is rocky this season

Last year's MVP finalist has missed all but nine games this season

The design for the patch is still being worked on
The explosive forward and upcoming free agent is having a career year

Cuban said on Dr. J's podcast that losing is Dallas' 'best option'

The Mavericks owner took sole responsibility for keeping the writer on staff: 'It was a horrible...