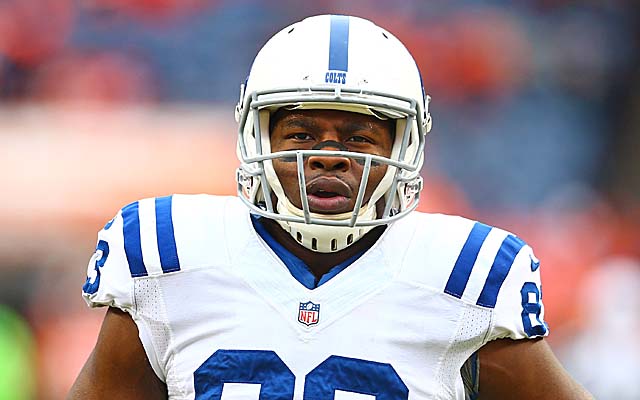 Late Tuesday night, news broke of the NFL finding 11 of 12 footballs used by the Patriots not properly inflated; Deflategate is in FULL EFFECT.
Twitter is full of people making jokes, including a pair of players in the game for the Colts. But Colts tight end Dwayne Allen has a serious message: the PSI in the balls didn't matter for Indy against New England.
@NFLonFOX not a story. They could have played with soap for balls and beat us. Simply the better team. We have to continue to build! #BTM

— Dwayne Allen (@Dallen83) January 21, 2015
Allen, obviously, was responding to a story about the NFL finding 11 of 12 balls under inflated.
And while he doesn't speak for the league and he can't absolve the Patriots or Bill Belichick, he did play against New England and he is expressing the single-most important thing about this game.
Namely: the Patriots whipped the Colts up and down the field, regardless of whether or not the balls were properly inflated.
That doesn't excuse New England if they were caught bending the rules by any stretch, but it does make a salient point about the outcome of a football game.