Eagles' Mychal Kendricks: 'Too many people' tell me I look like Drake
Mychal Kendricks is pretty much Drake's identical twin. Seriously.
• 1 min read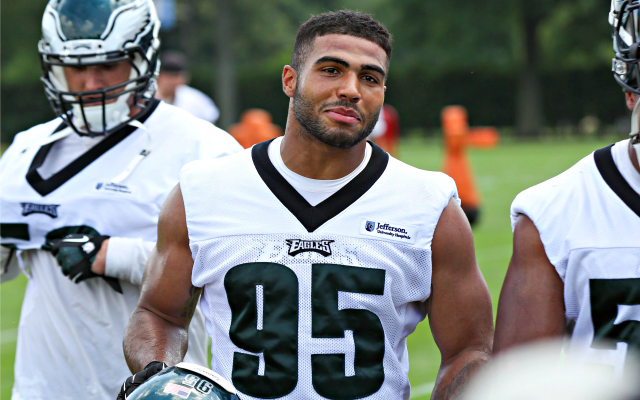 Mychal Kendricks has a personal problem: He looks too dang similar to Drake.
TMZ Sports recently interviewed Kendricks, a linebacker for the Eagles, at an airport somewhere. The topic of the interview? Drake (the rapper, if you're not sure who I'm talking about). During the conversation, TMZ asked Kendricks if people ever tell him that he looks like Drake.
His response?
"Too many people," Kendricks said. "I'll let them decide."
So, because Kendricks clearly wants us to, let's decide. For the benefit of everyone, I got creative and made this truly mediocre work of art, which puts both Drake and Kendricks side by side.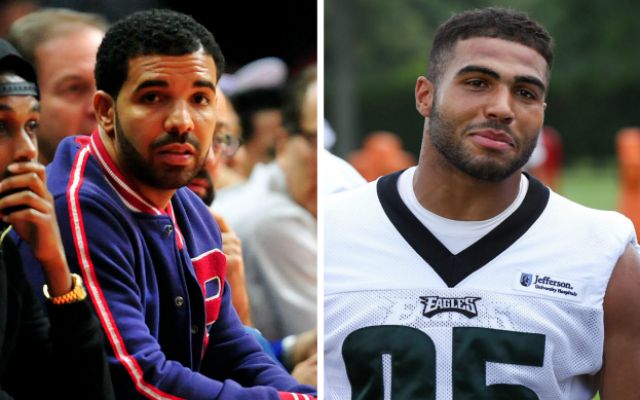 So, what's the verdict?
The Steelers have found their replacement for Todd Haley

The pop superstar will seek halftime show redemption at Super Bowl LII

Our computer model simulated the AFC and NFC title games 10,000 times with surprising resu...
Todd Haley's name has also been floated as a possible replacement

It wasn't the matchup that we expected, but the Jaguars would argue that's everyone else's...

CBS All Access allows viewers to stream every NFL game on CBS in their local market