FLASHBACK: Peyton Manning talked with David Letterman in 1997
With David Letterman set to retire, it's the perfect time to look back at some of his past interviews, like this one from 1997 with Peyton Manning.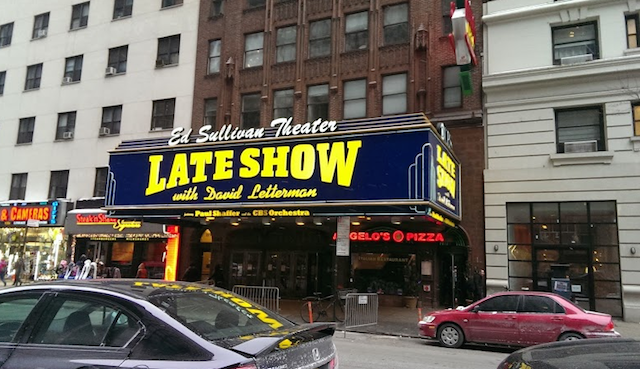 David Letterman is officially retiring. We know that because the long-running 'Late Show' host announced his retirement on Thursday night. Letterman's final show will take place sometime in 2015. 
During his 21-years hosting the 'Late Show' on CBS, Letterman has interviewed dozens and dozens of NFL stars. I could have definitely thrown another 'dozens and dozens' in there, but you probably get the point now, so I won't.
Since Letterman's retiring, it seems like a perfect time to look back at a couple of his NFL interviews, like the one below from 1997, featuring an interview with a then 21-year-old Peyton Manning. 
Of course, if I'm going to show you Manning's interview, it's probably only fair to show you this interview from February that features Letterman talking to the quarterback who beat Manning in Super Bowl XLVIII: Russell Wilson. 
It seems there's a chance that Colin Kaepernick could still end up in Baltimore

John Harbaugh also explains why the team isn't taking Colin Kaepernick off the market just...

The Seahawks front office had a busy Friday
It was a major story this offseason -- and that will be the case next offseason too

Bills: Keeping Cardale Jones would be disservice to the young quarterback

The Patriots coach jokes that reporters in press room are a 'pretty talented group of eval...