LOOK: Mike Smith, Mike McCarthy, Marvin Lewis sport mustaches
At one point in their careers, some of the top NFL coaches had fantastic-looking mustaches.
• 1 min read
Mustaches have become the latest recycled rage. Well, they are where I live in Austin where you can see everything from the John Holmes look to the Rollie Fingers look to everything in between (except, curiously, for the John Waters look) at the local coffee shops and watering holes.
But for nearly 1/10 of the league, mustaches also were popular for NFL head coaches when they were lowly assistant coaches or college players.
We saw that last week on the season premiere of Hard Knocks when we got to view video footage of this incredible facial caterpillar on Mike Smith, via Bleacher Report.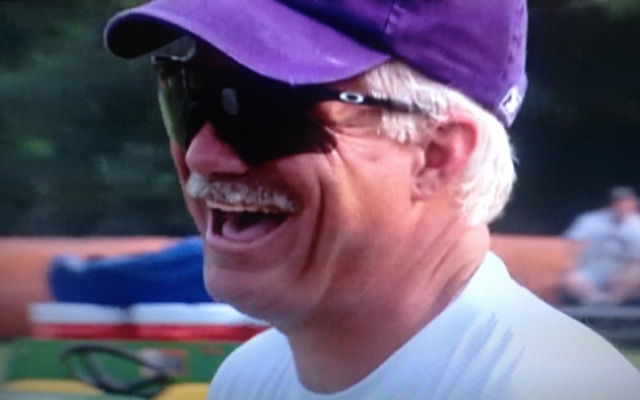 But then, I ran across this tweet, and it was hard to contain my delight. For it's Packers coach Mike McCarthy doing his best Ryan Klesko impression.
Mike McCarthy's mustache. --> @Packerpedia Circa 1999. These guys have known each other a long time. pic.twitter.com/0cCDKTQ8wq

— Jim Reineking (@jimreineking) August 8, 2014
And THEN, I found this (via cincyjungle.com) of Marvin Lewis as a linebacker at Idaho State.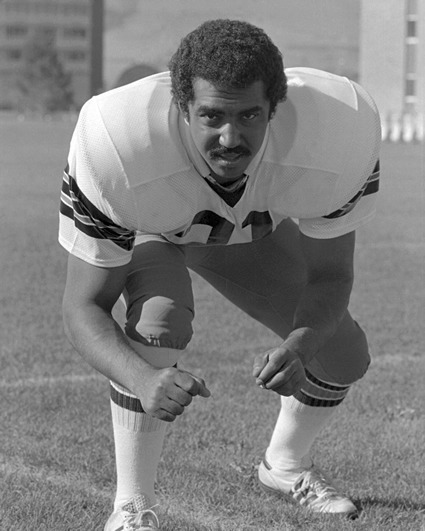 But here's a special treat, via Deadspin. It's a SNL outtake from 1993 with the ornery mustache master himself, Mike Ditka. Enjoy the man and his mustache.
The Green Bay Packers quarterback seems to be a go for the Carolina Panthers game

Shazier's season might be over, but he still wants to help his team

The young head coach took the blame after a heartbreaking loss to the Eagles
Our computer model simulated every Week 15 NFL game 10,000 times with very surprising resu...

Britt is going from the worst team in football to a Super Bowl contender

With three weeks to go in the regular season, the MVP race is wide open