Omaha wants you to visit because Peyton Manning says 'Omaha'
The Greater Omaha Chamber made a clever video in order to entice you to visit.
• 1 min read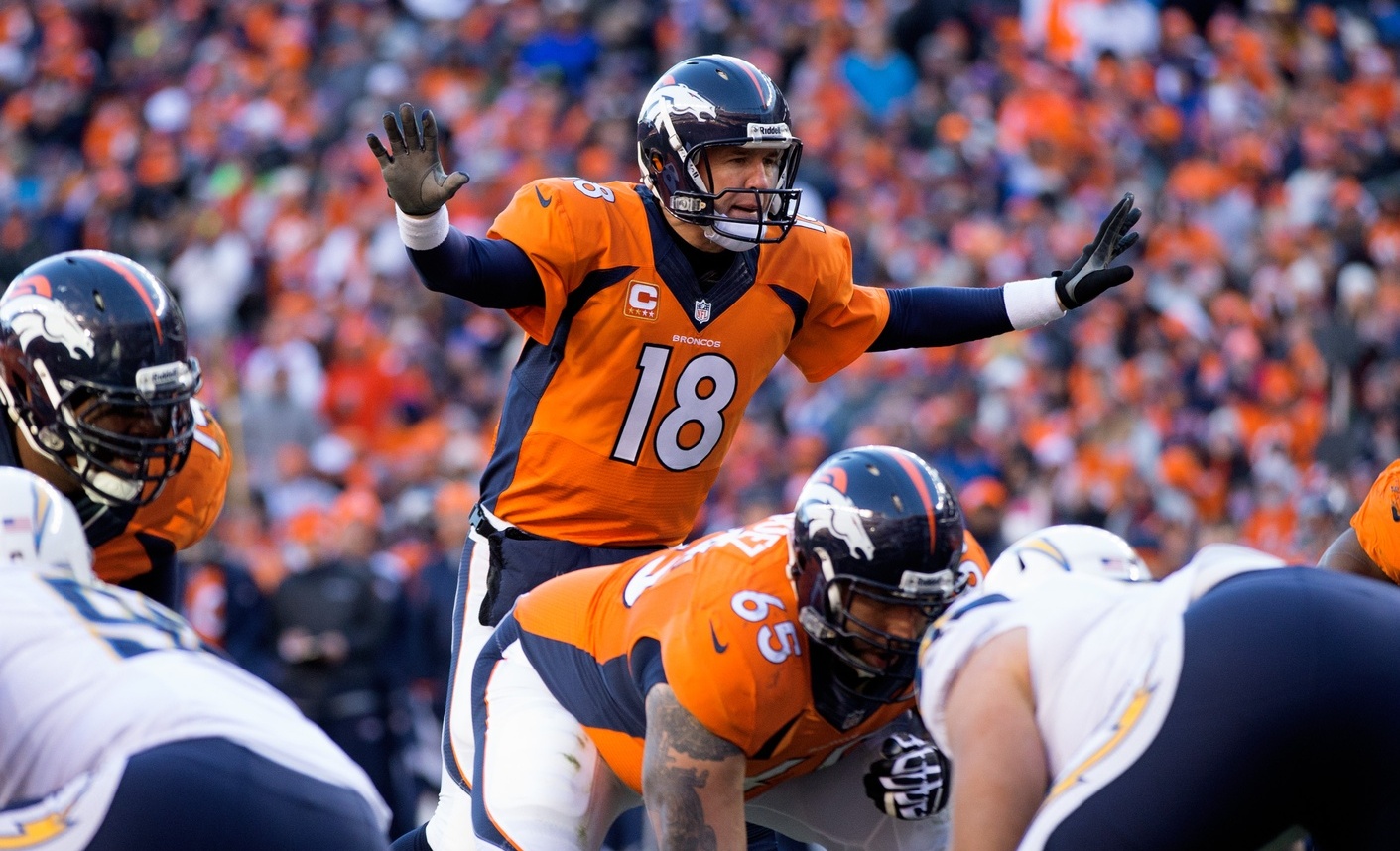 In case you weren't paying attention last Sunday, Broncos quarterback Peyton Manning used the word "Omaha" to audible on plenty of offensive snaps. Despite the fact that it's been a major part of his on-field verbiage for many years, it's become a topic of conversation this week, because, get this, Omaha is actually the name of a city in the United States of America.
We certainly appreciate all the love from #PeytonManning :) #OmahaOmaha

— Official Omaha Info (@VisitOmaha) January 12, 2014
Apparently, Manning used "Omaha" as a pre-snap signal 44 times in the Broncos win vs. the Chargers.
And the city of Omaha would like to honor Manning while continuing to drum up recognition that Omaha could be a nice place to visit (for the record, the best steak I've ever eaten occurred in the Omaha city limits).
Manning also apparently has visited as well.
@joshkatzowitz Saw your story on Peyton and Omaha (http://t.co/HKwRNHzj3K) and he actually has visited Omaha! pic.twitter.com/XKZ7EcH2Xq

— Boys Town (@BoysTown) January 17, 2014
So, check out the video the Greater Omaha Chamber has sent out, via KETV. It's actually frenetic and kind of fun to watch.
And even better. According to the TV station, Omaha businesses have said they will donate a combined $600 to Manning's charity foundation every time he yells "Omaha" vs. the Patriots.
Follow Josh Katzowitz on Google+
The Browns rookie quarterback is expected to see some first half playing time against the...

The Seahawks are trying to beef up their offensive line with George Fant out

Tom Brady had an interesting Sunday
Cutler's teammates rave about his arm and football IQ but can he keep playoff hopes afloat...

Odell Beckham broke all the rules for watching the solar eclipse on Monday

For the second straight year Siemian has won the starting job in Denver