Opera star Renee Fleming to sing national anthem at Super Bowl
For the first time in Super Bowl history, an opera singer will has the honor of singing the national anthem.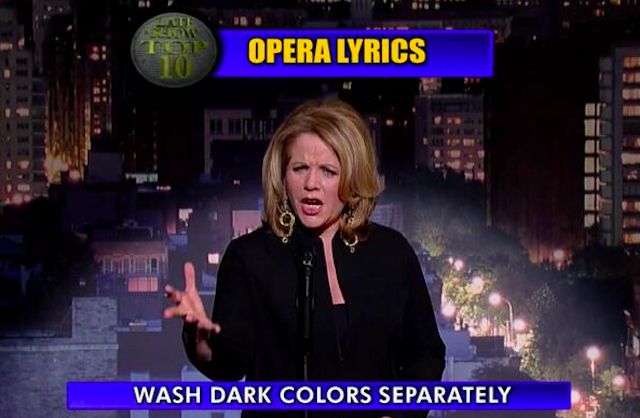 More SB coverage: XLVIII odds | Expert picks | Super Bowl news
Super Bowl XLVIII won't just be the first outdoor Super Bowl in a cold-weathered city, it will also feature another first: the national anthem sung by an opera singer, according to the Associated Press. Four-time Grammy winner Renee Fleming will handle the "The Star-Spangled Banner" at MetLife Stadium on Feb. 2. 
This won't be the first time Fleming's performed at a big event. The 54-year-old opera singer also performed at President Obama's first Inaugural celebration in 2009 and at Queen Elizabeth's Diamond Jubilee in June 2012. 
Fleming joins a diverse group of people that have handled the national anthem at the Super Bowl, including: Alicia Keys, Kelly Clarkson, Billy Joel, Mariah Carey and the Backstreet Boys. 
The opera singer also once sang the Top-10 list on the Late Show with David Letterman, which you can see below. 
The Raiders running back went Beast Mode on reporters

Elway tried his best to emphasize how complicated the situation is

Plus everything else you need to know about Week 2 of the 2017 NFL preseason
The executive director NFLPA has an ugly prediction for the future of the NFL

Instead of practicing, Titans players and coaches will be hanging out with their eclipse g...

The defensive tackle might not be ready to play in Week 1