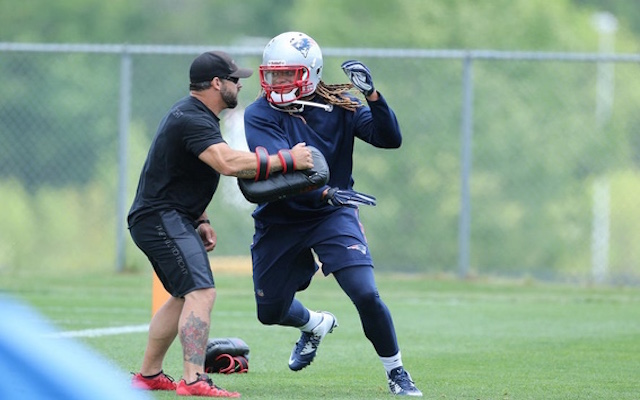 One of the most important skills necessary to be a good defensive lineman is hand fighting. You've got to use your hands to keep opposing offensive linemen from getting into your body, whether that's via a swim move, a bull rush, or just swatting his arms out of the way while performing a spin.
It should come as no surprise, then, that the New England Patriots are exploring all new ways for their front seven guys to get experience with handfighting. According to ESPNBoston's Mike Reiss, they're working with former Navy SEAL Dom Raso, who runs the Dynamis Alliance program, which describes itself on its official web site as "a brotherhood dedicated to leading the modern day warrior."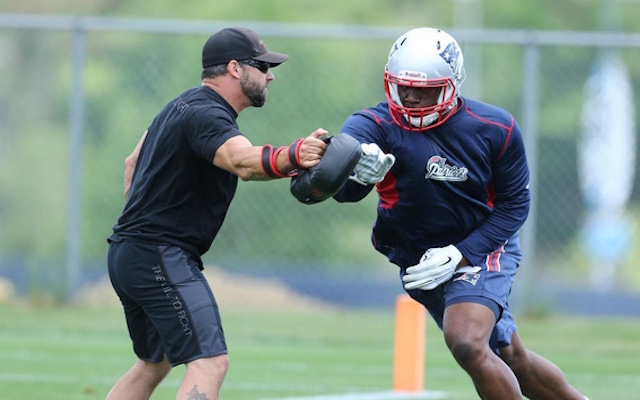 According to the team's official web site, Rob Ninkovich was asked about Raso, but would not confirm his name or his role with the team. He instead simply said, "Anything you can do to get better." Very Belichickian response.