PHOTO: Eagles fans egg Redskins team bus
Philadelphia fans don't have a problem making their feelings about the Redskins known.
• 1 min read
They don't just boo Santa Claus or flip off the opposing team, but Eagles fans reportedly have tried to physically harm the Redskins on Sunday. Or, at the very least, the Redskins bus.
The picture below comes from the Instagram account of Redskins defensive lineman Chris Baker, who wrote "Our bus got egged on the way to the game only in Philly lol #gameday."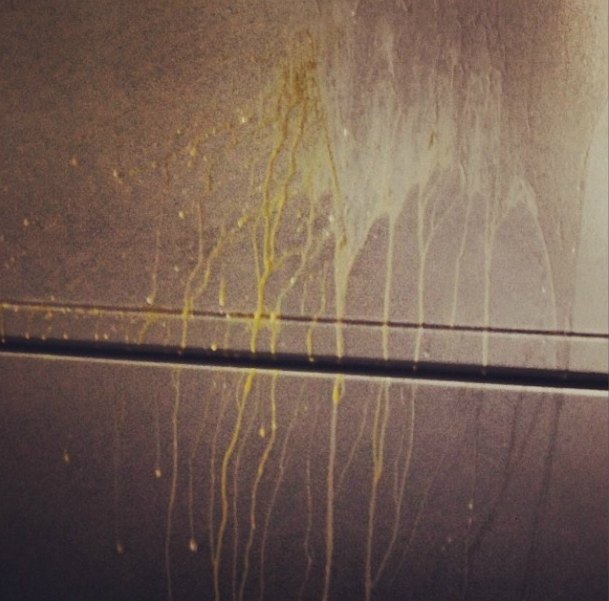 No Redskins injuries were reported in the alleged assault. As for those poor eggs, well, they apparently cracked under pressure.
Follow Josh Katzowitz on Google+
The NFC is going to be a blast to watch down the stretch

Here are the Week 14 grades for every team that played Sunday

Someone apparently threw a drink at Jefferson as he left the field and he was not happy about...
All of the best highlights from Week 14 are right here

Wentz suffered a knee injury while diving for the end zone

Lewis among several coaches on hot seat, Cam's amazing run, and more from Week 14 in the N...