PHOTO: Redskins fan gets RG3 haircut that looks like RG3
If you ever wanted to get RG3 shaved into the back of your head, but needed to see what it looked like first, now you know.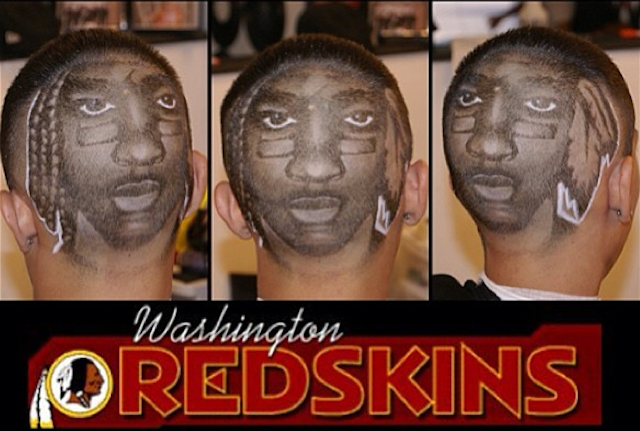 Next time you go to your hairstylist or barber, make sure to ask for the 'RG3.'
Apparently, that's what this kid did and everything turned out alright for him. Of course, walking around with Robert Griffin III's face shaved into the back of your head probably isn't as exciting now that the Redskins are off to a 1-3 start. Maybe next time this kid's at the barber, he should get an Alex Smith haircut.  
Anyway, if you're dying to get an RG3 haircut you need to book a flight to Illinois -- or drive if that makes more sense because I don't where you live -- the haircut above was done by Illinois-based barber Jesus Cruz, who seems to have a thing for highly-detailed haircuts. You can checkout other haircuts done by Cruz on his Instagram page. 
(Wink of the CBS Eye to @RecordsANDradio on Twitter)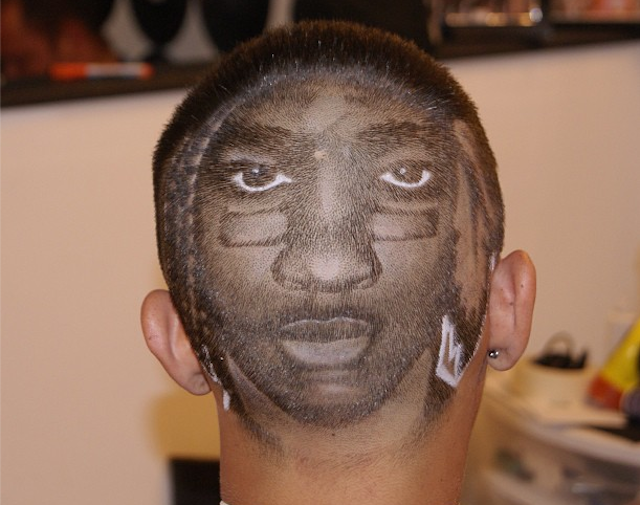 There are apparently some people within the Packers who are worried about him playing

Reports of Tom Brady's demise are premature

Emory Hunt has his finger on the pulse of the Boys and locked in a strong pick for 'Sunday...
Larry Hartstein has his finger on the pulse of the Bears and has a strong pick for Bears-Lions...

The Pittsburgh linebacker was placed on injured reserve Tuesday

Steelers coach Mike Tomlin wanted the Patriots and now he's got them