PHOTOS: The NFL Draft class of 2014 begins rookie minicamp
The members of the newly drafted rookie class of 2014 have begun their pro careers.
• 1 min read
More Draft coverage: 2015 Mock Draft | 2015 Top 100 | 2014 Draft Grades | News
As rookie minicamps began this weekend, we finally get to see what all those highly regarded draft picks look like wearing professional uniforms. Or, at the very least, professional practice uniforms.
As such, here's a selection of familiar faces wearing unfamiliar garb.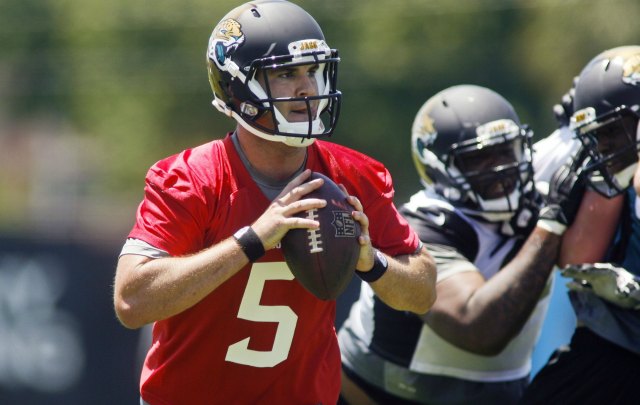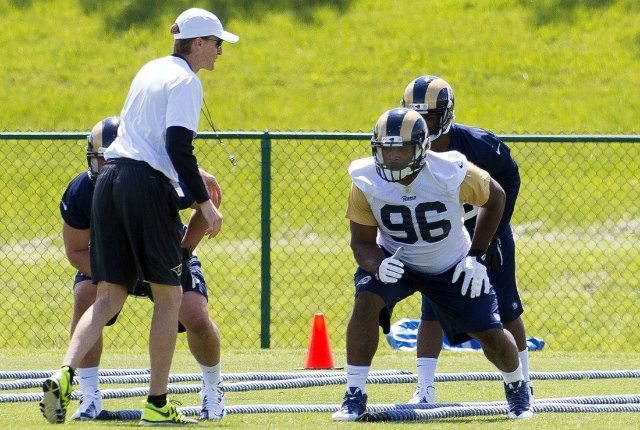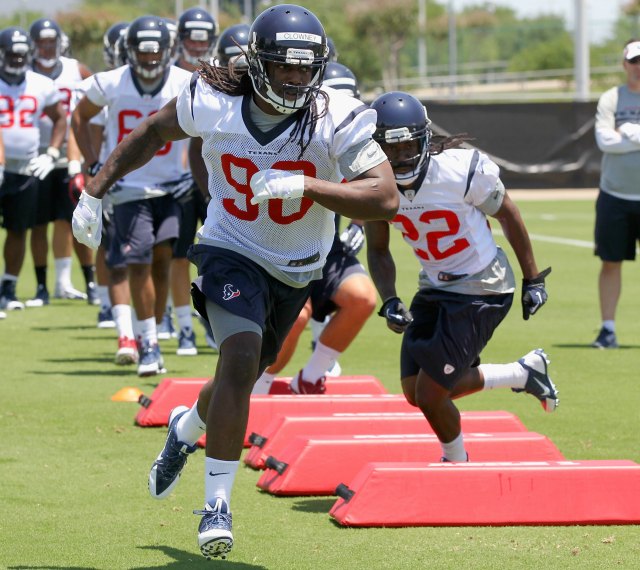 Here's the Vikings newest linebacker.
1st rounder Anthony Barr talking with Twin Cities media members at rookie mini camp today. pic.twitter.com/A4G03xoNu0

— Vikings PR (@VikingsPR) May 16, 2014
And of course, this post wouldn't be complete without a shaky camera phone photo of Johnny Manziel doing something.
Jonnys 1st ... whatever. pic.twitter.com/MjjmukuRhe

— Tony Grossi (@TonyGrossi) May 17, 2014
Or, if you prefer, here's video from the team of the most famous backup quarterback in the land.
As for how these rookies have performed thus far, Texans coach BIll O'Brien was asked about Clowney on Friday.
"I'm happy with the whole group. I really am," O'Brien said. "I think that each of these guys has come in here from a different background, a different college, a different system, and we're trying to teach them the way we do things here in Houston. Each group, whether it's linebackers with J.D. [Clowney] in there or the defensive line with [Louis] Nix in there or the offensive line with X [Xavier Su'a-Filo] in there. We're really processing how they're learning. It looked to me like, for the first day, they made their share of mistakes. Every guy made a mistake out there or multiple mistakes, but they also had their share of good plays. To me, that's a good start."
The Chargers are hoping that Philip Rivers can play on Sunday

This is the biggest showdown of the week in the NFL

The battle between the Rams' offense and Vikings' defense will be waged in the middle of the...
An 'inappropriate' comment by the Cowboys' owner was caught on video in 2013

Here's every official injury designation for each NFL team for Week 11

The Chargers can't seem to avoid controversy this year