Report: Former NFL WR Reche Caldwell arrested in gambling sting
Former NFL receiver Reche Caldwell was reportedly arrested on Sunday in Florida for running an illegal gambling operation.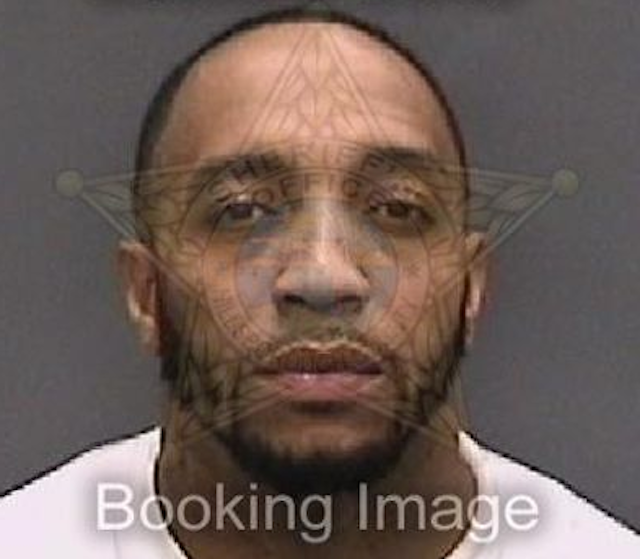 Former NFL wide receiver Reche Caldwell was one of eight men arrested during a police bust of an illegal gambling operation in Florida on Sunday, according to the Tampa Bay Times.
Caldwell was charged with running an illegal gambling house and bookmaking, he's also alleged to be one of the three ringleaders of the group. The 34-year-old was released on a bail of $4,000 on Monday.
The arrested receiver hasn't played in the NFL since 2007 when he played in eight games for the Washington Redskins. The former second-round pick spent six seasons in the league after being drafted by the Chargers in 2002. 
Besides San Diego and Washington, Caldwell also spent a season in New England, where he caught 61 passes for 760 yards and four touchdowns from Tom Brady. 
Despite being out of the league for over six years now, Caldwell still has NFL ties. Caldwell is the older brother of Denver Broncos wide receiver Andre Caldwell. Andre and Broncos play in the Divisional Round of the playoffs on Sunday against the Chargers. 
Here's an up-to-date look at the 2018 Pro Bowl roster

New England is 3-0 wearing white in Super Bowls under Bill Belichick

Bettors are favoring the Eagles to keep Super Bowl LII close, but the Patriots remain clear...
No one wants to give the Eagles any respect

The three-time Grammy winner will sing before Super Bowl LII on Feb. 4

Here's a look at the NFL's entire postseason schedule for 2018