VIDEO: HBO releases first preview of 'Hard Knocks with the Falcons'
The first episode of 'Hard Knocks' is set to air on Aug. 5.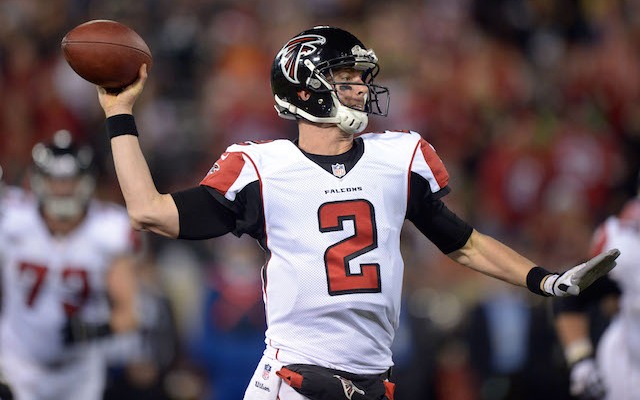 In exactly one month, the first epidsode of Hard Knocks with the Atlanta Falcons will air on HBO. To whet your appetite, HBO released the first preview of the show this week. 
There's no training camp footage in the preview because training camp hasn't started yet, but it's still a preview of Hard Knocks! If you're wondering how HBO is going to make the Falcons interesting, just remember that HBO makes everything interesting.
Also, expect to maybe see Roddy White eat a meatball sub.  
That meatball sub at firehouse is off the chain

— Roddy White (@roddywhiteTV) July 2, 2014
The first episode of Hard Knocks is set to air on Aug. 5.  
Dak Prescott was efficient and explosive and DeMarcus Lawrence was dominant in the Cowboys...

The Dallas receiver threw up the X after his score, and he certainly deserved it

The singer sent a message with a verse of scripture on Monday night
The Cowboys owner joined in a demonstration with the Cowboys players before Monday night's...

Look for Ezekiel Elliott and Dak Prescott to rebound after a rough outing in Denver

Quarterback Russell Wilson was one of the chief proponents for the Seahawks staying in the...