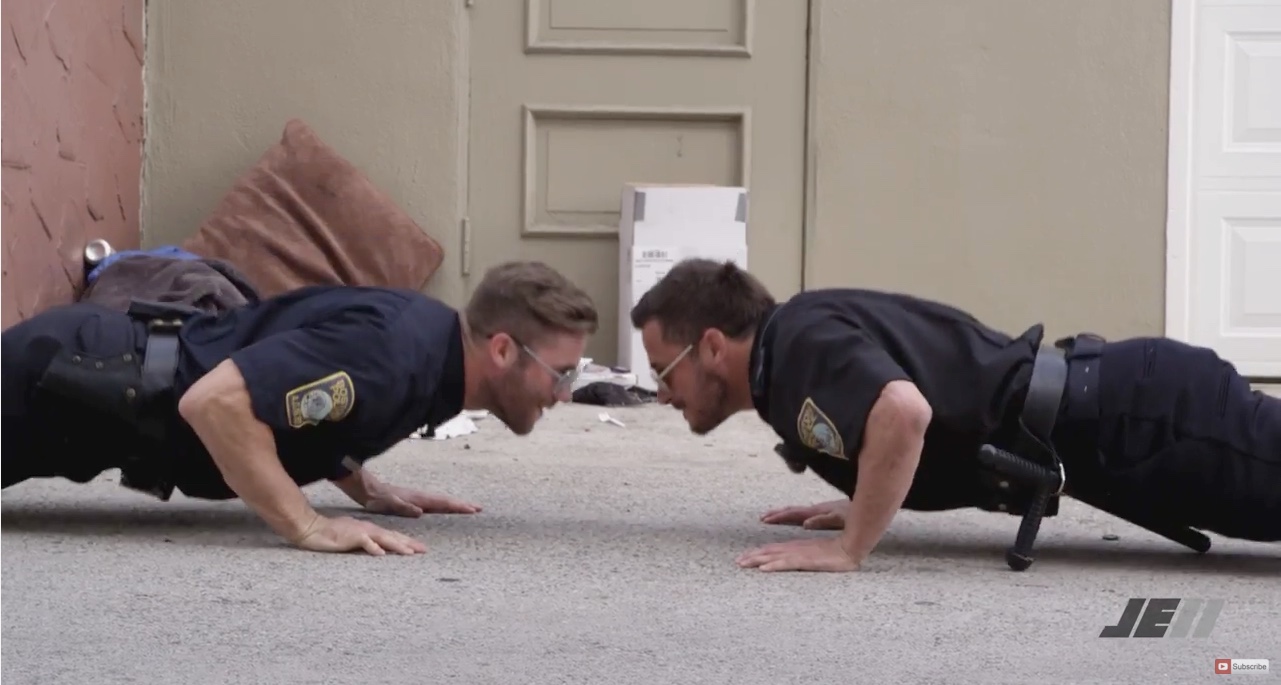 Julian Edelman and Danny Amendola have day jobs as wide receivers for the New England Patriots. They should not quit those day jobs to become police offers. Prior to a trip to Tom Brady's workouts, the diminutive duo found time to record a video of themselves moonlighting as truly terrible members of the (hopefully fictional version of the) Boston Police Department.
They stole a shopping cart: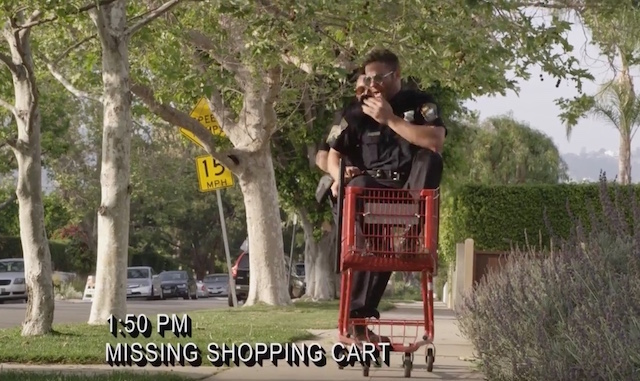 They participated in an illegal dice game: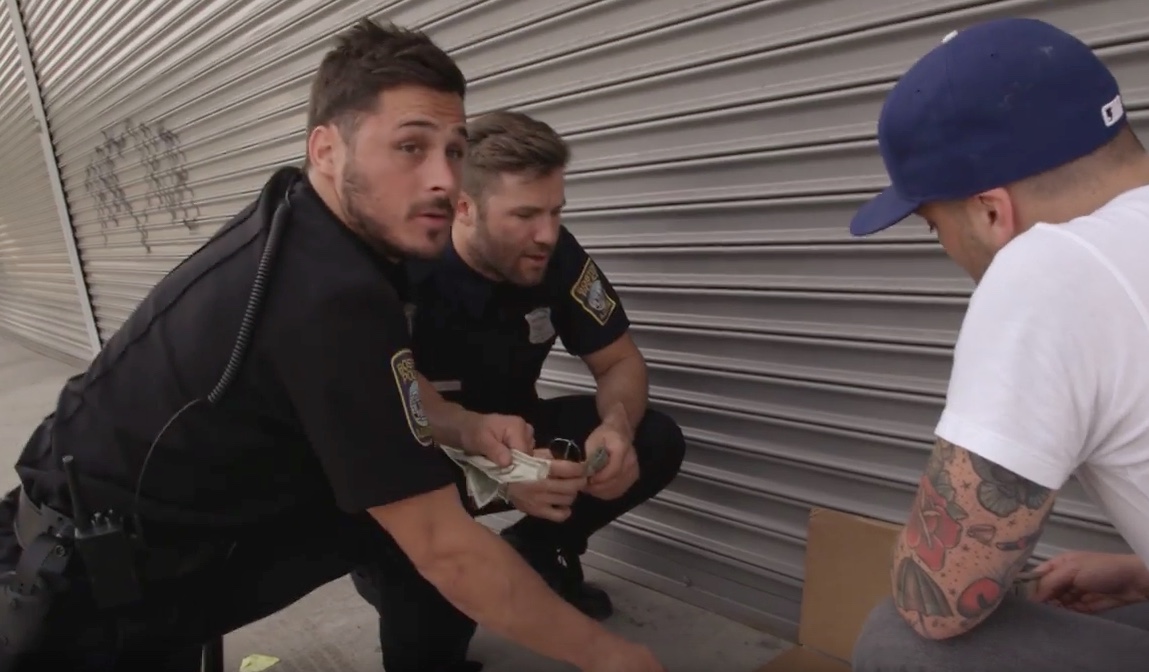 They played ping pong while on the job: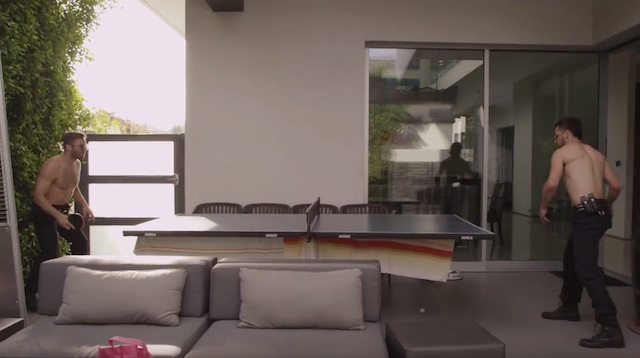 They couldn't spell burglary: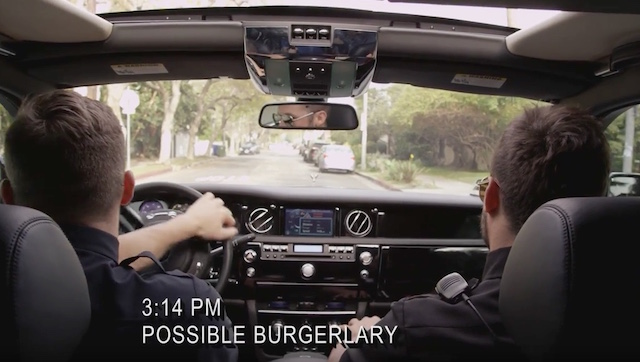 They hopped in a pool that was presumably not theirs: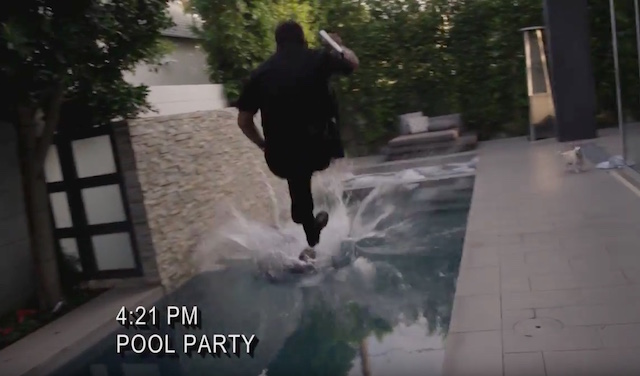 And they ate burgers in a hot tub, which is just ridiculous: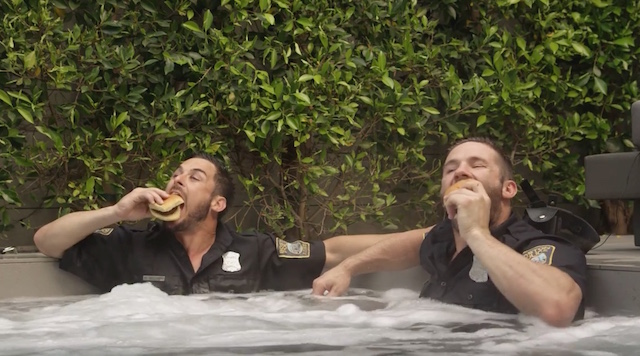 Check out the full video right here:
It's pretty disappointing that they didn't even attempt Boston accents. They could have picked from any one of these.