Seahawks nearing deal making Sherman highest paid cornerback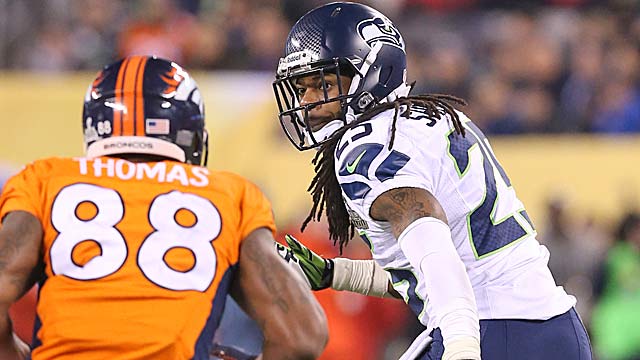 More Draft coverage: Mock Drafts | Prospect Rankings | Big Board | News
Richard Sherman's new deal with the Seahawks is getting finalized before the draft, as we reported weeks ago it would.
The sides have been close for a while and the deal would easily exceed the $12 million per year Darrelle Revis now makes. That makes Sherman the highest paid corner in the league. The sides had long expected to get it done before the draft.
It's a four year extension and I'm still working on final numbers. An average of around $13.5M per season would not surprise me at all.