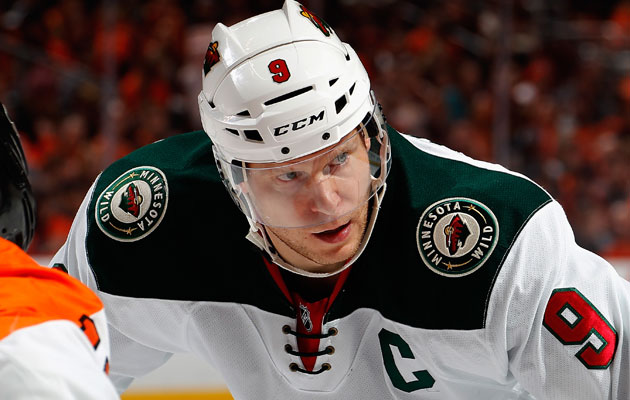 More NHL: Scores | Standings | League Leaders | Odds | Injuries | Power Rankings
Minnesota Wild captain Mikko Koivu was placed on injured reserve Monday after undergoing surgery to repair a broken ankle, adding to the Wild's injury woes.
Koivu suffered an ankle fracture in the Wild's 5-3 win over the Capitals on Saturday night, a game in which Koivu had two assists. He is expected to be back in the lineup in about four weeks, or right about the time the Olympic break hits.
With the team struggling to the tune of two wins in their last eight games, Koivu's loss stings. He joins star forward Zach Parise on the Minnesota injured list when things are getting tough.
Koivu leads the Wild with 35 points this season in 44 games with his eight goals and team-high 27 assists, all while averaging 21:35 of ice time per game. In other words, they are losing more than just their captain.