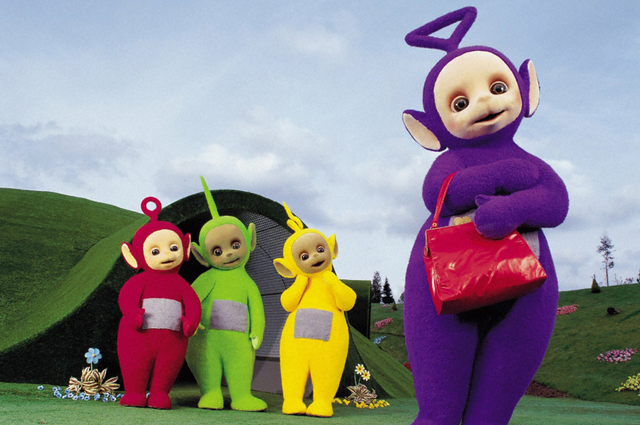 Riley Sheahan, a prized prospect in the Detroit Red Wings organization, was arrested back in October for having a blood alcholol level four times the legal limit, according to Mlive.com, who obtained the arrest report.
Not only was he sporting a blood alcohol level of .30 (a level that is apparently referred to as "super drunk" in the legal system), he also, according to the report, presented the police with a driver's license that belonged to his teammate, Brendan Smith.
Think that's enough? Well, it's not. He was also wearing a purple teletubby costume (presumably for Halloween).
The incident occurred on Oct. 29, when Sheahan was pulled over after allegedly driving the wrong way on the street.
Sheahan, who doesn't turn 21 until Dec. 7, told police he had Smith's license so he could get into bars.
Smith, who is likely to see an increased role on a suddenly shorthanded Red Wings blue line this season -- if there is a season -- is 23.
Sheahan was the Red Wings' first-round pick (No. 21 overall) during the 2010 draft.
He played his college hockey at Notre Dame and appeared in one game for Detroit and seven games for the Grand Rapids Griffins of the American Hockey League during the 2011-12 season. He started the 2012-13 campaign with the Griffins and, in 15 games, has three goals to go with two assists.
For more hockey news, rumors and analysis, follow @EyeOnHockey and @agretz on Twitter and like us on Facebook.