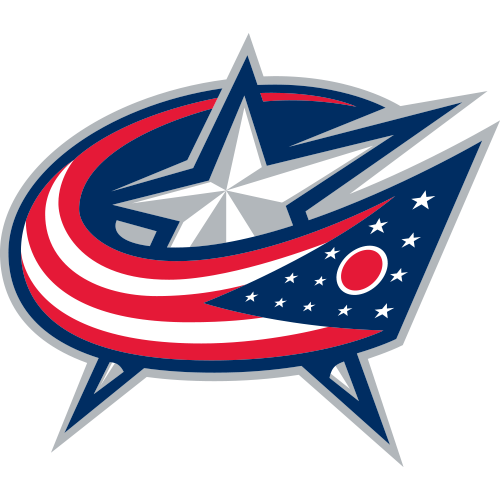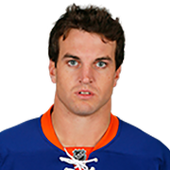 Own

0%

Start

0%

LW Rank

NR
Gallant Signed By The Blue Jackets

News: Brett Gallant signed a two-year, two-way contract with the Blue Jackets on Thursday. Analysis: The 26-year-old had two goals and four assists while racking up 247 penalty minutes in 45 games last season with AHL Bridgeport. The 6-foot, 198-pound left wing adds depth and toughness to the Columbus organization up front. He will likely start the season with AHL Springfield and spend plenty of time in the penalty box.

Isles' Gallant Clears Waivers

News: Brett Gallant cleared waivers and will report to Bridgeport of the AHL, according to the Islanders Point Blank. Analysis: Brett Gallant would've needed a rash of injuries to have any chance of making the team out of camp, and the same holds true during the regular season as well.

Isles Waive Gallant

News: Brett Gallant was waived by the Islanders on Monday, Renaud Lavoie of TVA Sports reports. Analysis: Brett Gallant, 25, made his NHL debut with the Islanders last season, but doesn't look like he'll be a major part of the team's future plans. More than likely, Gallant will go unclaimed off waivers and report to AHL Bridgeport for the the fifth consecutive season. If injuries do eventually force him to the parent club, Gallant will be a source of penalty minutes (255 in 58 games with Bridgeport in 2013-14) and little else.