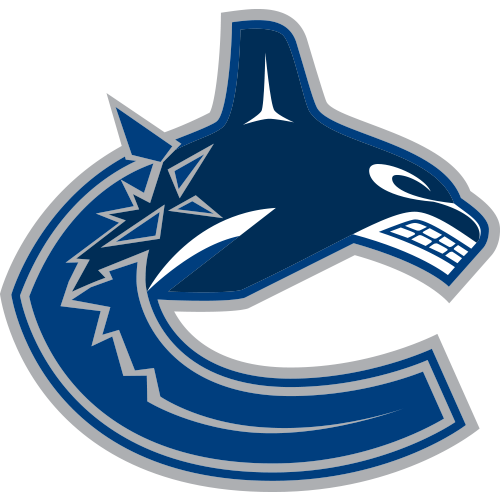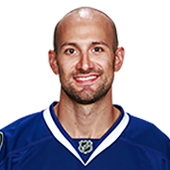 Own

0%

Start

0%

LW Rank

NR
Canucks Waive Stuart

News: The Canucks placed Colin Stuart on waivers Thursday, TSN's Farhan Lalji reports. Analysis: Colin Stuart was not on the fantasy radar anyway. If he goes unclaimed, he'll report to AHL Utica.

Buffalo Loans Stuart To AHL

News: Colin Stuart was loaned to the AHL on Friday, Sabres.com reports. Analysis: Even if/when he's brought back, Colin Stuart is unlikely to make an impact in the NHL.

Sabres' Stuart Will Miss At Least One Month

News: Colin Stuart suffered a lower-body injury in Saturday night's 8-3 loss in Pittsburgh, The Buffalo News reports. Analysis: Fresh up from Rochester (AHL), where Colin Stuart has been on the merry-go-round of call-ups and send-downs, Stuart joins the long laundry list of injured Sabres. Immediate reports were that he'll miss a month at the very least.

Sabres Call Up Stuart Again

News: The Sabres have recalled Colin Stuart, the team's official Twitter page reports. Analysis: This is the second time Colin Stuart has been called up this week. He isn't worthy of fantasy ownership as he is usually just called up to fill in for an injured player. It's possible that this will be another short stint with the Sabres.

Sabres Recall Stuart

News: Colin Stuart was recalled by the Sabres on Saturday, according to Bill Hoppe of MSG. Analysis: Colin Stuart gets the call as the Sabres are forced to once again to raid their AHL affiliate after Corey Tropp suffered a concussion in Friday's game against Florida.

Stuart Re-Up With Buffalo

News: The Sabres have signed Stuart to a one-year deal, the team's official site reports. Analysis: Stuart appeared in three games with the Sabres this past season, but he spent the bulk of his time (72 games) with AHL Portland, recording 16 goals and 44 points. He'll reprise his depth forward role with the Sabres this season, with a callup possible if/when injuries hit Buffalo up front.

Sabres Return Stuart to AHL

News: Stuart has been sent back to Portland of the AHL, The Buffalo News reports. Analysis: He played in his first three games of the season last week, but with a big gap in the schedule and the Sabres off until Friday, there's time for the team to heal up a couple of minor injuries to its regular forwards.

Sabres' Stuart Recalled

News: Adam was recalled from AHL Portland on Monday, the Sabres' official site reports. Analysis: Stuart is currently third in scoring for AHL Portland. He has accumulated 13 points in 51 NHL games in his career.

Colin Stuart: Inks Deal With Sabres

News: Stuart and the Sabres agreed to terms on a one-year contract on Thursday, according to the team's website. Analysis: Stuart is another piece in what has been a committed effort by the Buffalo organization to deepen their farm system this summer. Stuart will be a hard-nosed forward who is great on the penalty kill for Buffalo's AHL affiliate in Portland, Maine.

Stuart on the move again

News: The Toronto Maple Leafs have acquired center Wayne Primeau from the Calgary Flames for defenseman Anton Stralman and forward Colin Stuart. The Maple Leafs will also receive a second-round draft pick in 2011, and Calgary will get a 2012 seventh-round pick in the deal announced Monday. Analysis: Stuart, 27, was originally acquired by Toronto in a trade with Atlanta on July 1. He scored five goals and added three assists in 33 games with the Thrashers last season. Toronto was in love with Stuart's upside or that's at least what they said when they acquired him. It seems he wasn't off limits. Stuart has never been an elite offensive forward and will pretty much just be a flier in leagues that reward heavily for short-handed stats.