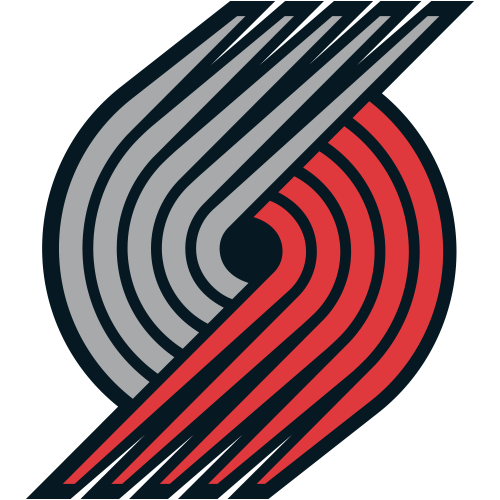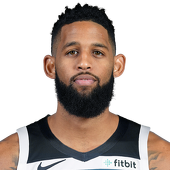 Own

27%

Start

8%

SG Rank

NR
Player News
Crabbe (illness) contributed 13 points (6-8 FG, 0-1 3Pt, 1-1 FT), four rebounds, three steals, and one block in 21 minutes during the Trail Blazers' 112-106 overtime win versus the Grizzlies on Monday. Crabbe missed Saturday's matchup with the flu, but he was able to return to action on Monday. He has made 19-of-31 attempts from the field in his last four contests, but he'll likely need to start seeing more minutes on a consistent basis in order to have legitimate value in most leagues.

Crabbe (illness) is active and will play in Monday's matchup with the Grizzlies, Joe Freeman of the Oregonian reports. Crabbe was originally listed as questionable for Monday's game after missing Saturday's contest with the flu, but it is now clear he is active and will be playing. He'll likely assume his normal role and not see much of a restriction in his return.

Crabbe (illness) was present at shootaround Monday morning, Blazers digital reporter Casey Holdahl reports. Crabbe was observed going through some light shooting drills, which would appear to bode well for his status heading into Monday's matchup with the Grizzlies. He remains questionable to play, however, and the decision could end up being a game-time call.

Crabbe (illness) is listed as questionable for Monday's game against the Grizzlies, Casey Holdahl of Blazers.com reports. Crabbe came down with an illness prior to Saturday's outing versus the Rockets, which eventually forced him to sit that game out. He continues to deal with some lingering effects, but he'll have another day off for rest before Monday's matchup with the Grizzlies. We should see his status updated following Monday morning's shootaround.

Crabbe is dealing with gastroenteritis and will miss Saturday's game against Houston, Joe Freeman of The Oregonian reports. Crabbe came down with the illness not long before the Trail Blazers were set to take the floor for warmups Saturday. In Crabbe's absence, Al Farouq-Aminu and C.J McCollum could see additional playing time at their respective spots and Gerald Henderson could see a slight minutes bump as well.
Recent Tweets
(cont) ... it looked like Gerald Henderson scored the rebound tip. And, officially, Allen Crabbe was credited with bucket.

FINAL (OT): Blazers 112, Grizzlies 106. Dame with 33, CJ with 21. Ed Davis, Hendo, Crabbe all with big contributions. Nice win for POR.

CJ gets blocked, Tony Allen muffs the fastbreak layin, putback misses too, Blazers get the rebound and are fouled.